Insurance & Financing
Affordable Dental Care in Danbury
The cost of having any type of dental work done has the potential to be financially stressful, especially if you do not have dental insurance. However, putting off having important restorative or preventative dental work can cost far more in the future if tooth decay sets in. We work with many insurance plans which allows you to choose your dental provider, with the goal of keeping your out-of-pocket dental expenses as affordable as possible.
If you have questions regarding your coverage, you may contact us at (203) 424-2100!
Payment Options
We offer a flexible payment plans, please call our office and ask to speak with our Financial Coordinator for details. Rather than postponing dental work, you may choose to consider other payment options beside the cash option. Dental insurance covers most general dentistry procedures, in part if not in whole, but it may not cover everything we offer.
We accept several payment options including:
Cash
Check
Credit
Discover Financing
CareCredit
Debit Cards
Insurance Options
We accept plans from many different insurance carriers and our staff is trained to help patients every step of the way. We'll verify your benefits for you and make sure your benefits are used in the best way possible. For first time visits, remember to bring your insurance information so we can help you right away.
We will submit your insurance forms for you at no charge. If you don't see your insurance carrier here, please call us to see if we accept your plan.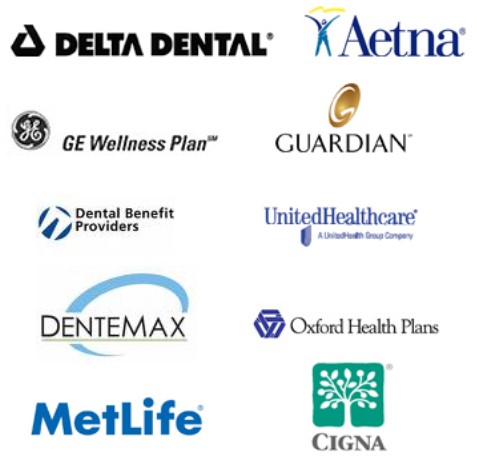 We can bill all traditional insurance plans and we are preferred providers for:
Aetna
Delta Dental
Blue Cross/Blue Shield
United Concordia
Ameritis
Anthem
Cigna
Guardian
Connection Dental
Metlife
Principal
GHI/Group Health Incorporated
TRICARE
UniCare
United Health Care
WellPoint
And Many More
Additional

Insurance Information

The following is a brief overview of the different types of dental

coverage or policies

that the insurance companies offer.
Almost all insurance policies have both a deductible and an annual maximum associated with them.
The deductible is typically in the range of $25-100 and is not usually applied towards recall hygiene visits.
The annual maximum is typically between $1,000-$2,000 and does include recall hygiene visits. This total yearly maximum has changed very little over the last 40 years. This is both good news and bad news, since this has kept Dental Insurance affordable as compared with Medical Insurance-- but it also means that it does not cover as much today as it did year's ago.
1. DMO / HMO Coverage: This is a managed-care insurance plan that requires the patient to visit a dentist who has signed a contract with the carrier for this type of coverage. Although this coverage is often the most affordable for your employer to purchase, the patient must choose from a list of dentists. The list of dentists is short because the compensation for the dental office is limited and it may not cover expenses for optimal dental treatment.
2. PPO (Preferred Provider) Coverage: This is currently the most common of the insurance policies. It is important to note that there are two types of PPO's. The first allows you to "go outside the network" and therefore see any dentist you wish; and the other does not allow you to go outside the network. However, much more commonly, PPO's will allow their clients to see whomever they choose (go outside the network). 70% of our patients have chosen to go outside their network. Note that when you do go outside the network, the insurance company states that you will have to pay more than if you stay in the network. Our experience has shown that these patients often pay the same amount for recall hygiene visits, and just 5-10% more for restorative visits when compared to patients who stay within their network.
3. Fee for Service Coverage: This is the traditional type of insurance policy that allows their clients to see any dental office they wish and pays a specific percentage of dental work. Unfortunately, this type of insurance is not always offered to employees, or often is the most expensive of the employee's choices.
If you have any questions about your specific insurance coverage, please contact your insurance company, or call us at (203) 424-2100 and we'll be happy to assist you.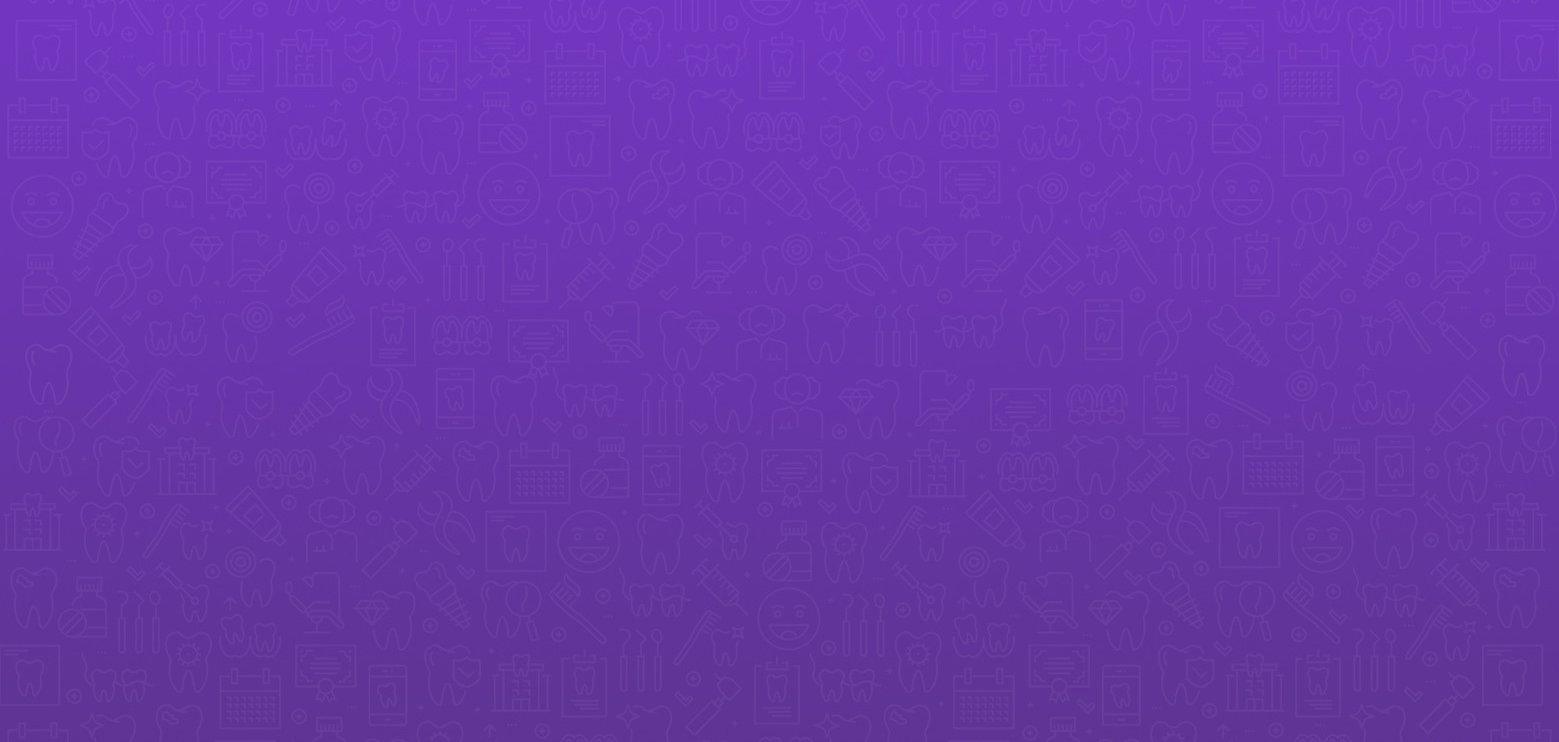 Patient Reviews
Let Us Make You Smile
"Dr. Marks has done excellent work on my teeth and always makes me feel comfortable. Scheduling an appointment is always convenient and waiting room time is never excessive"

- Ken M.

"I have Had nothing but the best experience with Dr. Jay. He's made a huge difference in my dental experience He's is very thorough and makes sure he takes care of all my dental needs. Will never go anywhere else."

- Rebecca A.

"Dr. Marks took control of my care, always gave me good advice, and created a plan to fix everything that was wrong. Dr. Marks is a terrific guy and has gone the extra mile many times on my behalf using his skill and experience to achieve the best results."

- John R.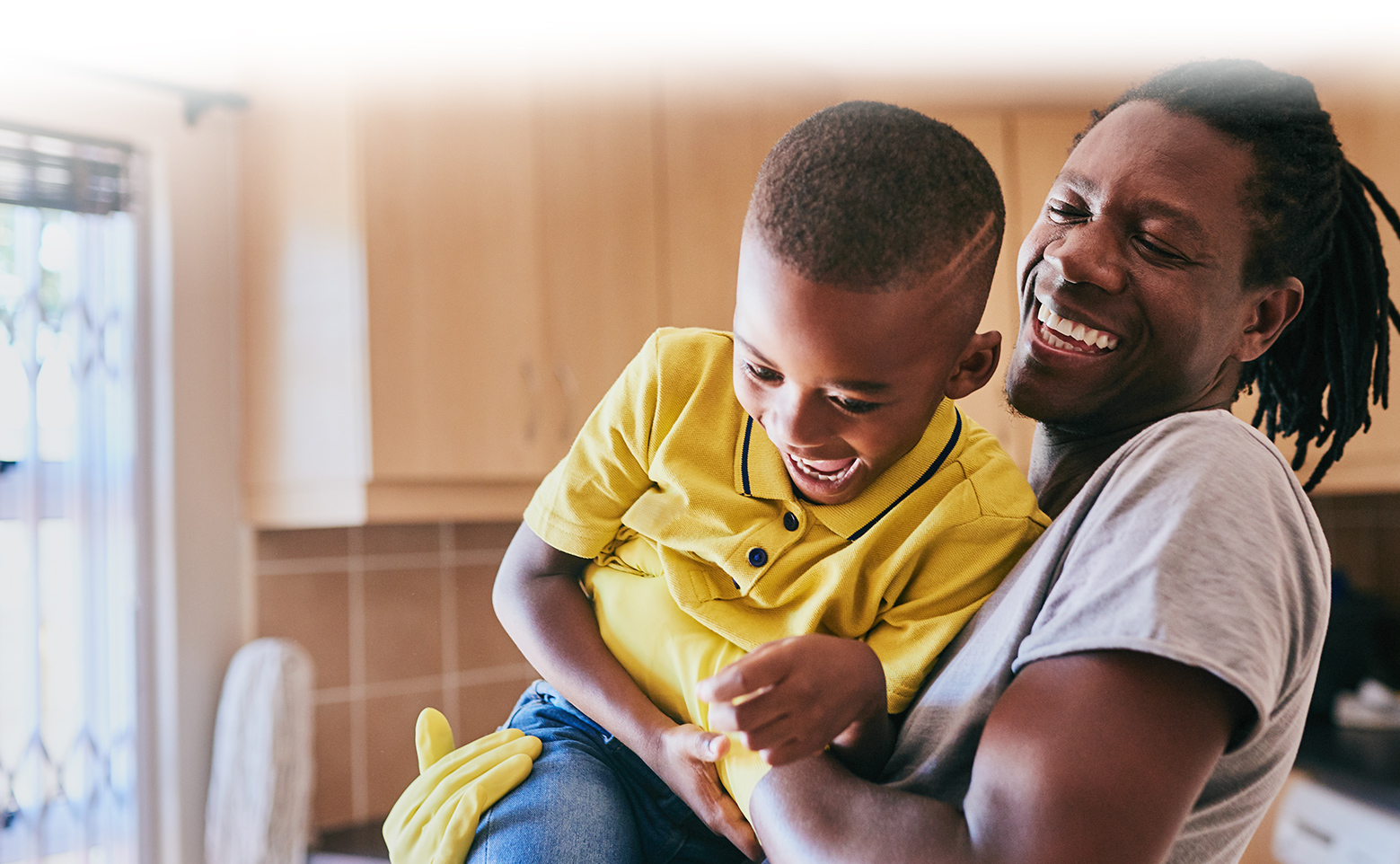 Dr. Jay M. Marks
Why Are We the Right Choice for You?
Serving Children, Teens, Adults & Seniors

Extensive Experience & Community Envolvement

After-Hour Services Available for Emergencies

Free Constltations for New Patients
Best Dentistry Award 2020

AGD Primary Fellow

AWARD - American Dental Association

AWARD - Connecticut State Dental Association

Dental Insider 2018

Dental Insider 2020

AWARD - National Consumer Advisory Board - 2019

AWARD - OpenCare Patient's Choke Winner

RECOGNITION - American Dental Association

RECOGNITION - CRA 20th Year

Connecticut State Dental Association