Danbury Root Canal Treatment
Endodontic Services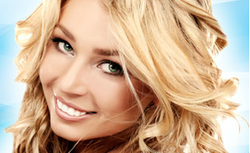 Dr. Marks and our skilled team are trained to perform root canal treatments for the most advanced and unique cases. With our state-of-the-art operating rooms and modernized techniques, we can gently and successfully restore your smile. If, after a thorough examination, it is determined you may benefit from a root canal, our team will make sure the procedure is handled with the utmost care and delicacy.
Call our office today at (203) 424-2100 to schedule a free consultation in Danbury.
What Are The Signs That I May Need A Root Canal?
The following signs and symptoms may indicate that you are in need of a root canal:
Tooth pain, especially when biting or chewing
Sensitivity to extreme temperatures
Swollen gums around the area of the affected tooth
Tooth discoloration
What Does Root Canal Therapy Involve?
A root canal procedure requires one or more appointments and can be performed by our root canal specialist, Dr. Marks. While the tooth is numb, he'll create an opening on top of the tooth and then place a series of root canal files into the opening, one at a time, removing the pulp, nerve tissue, and bacteria. If tooth decay is present, it will also be removed with special dental instruments. The root canals are then filled with an inert filling material.
Once the tooth is thoroughly cleaned and the canals are filled, it will be sealed with either a permanent filling or, if additional appointments are needed, a temporary filling will be placed. If two visits are needed, the roots and the inside cavity of the tooth will be filled and sealed again with special dental materials. In addition, all teeth that have root canal treatment will have a crown (cap) placed on them. This will protect the tooth and prevent it from breaking and restore it to its full function.
Root Canal Post-Care
It is rare that we have patients who experience pain after the procedure. Occasionally after treatment, your tooth may have some slight sensitivity, but this will subside as the inflammation diminishes and the tooth has healed. If you receive a root canal treatment in our office, we recommend following these after-care tips to avoid complications and speed up recovery time:
Brush and floss gently – Be extra cautious when brushing and flossing the treated area, as your teeth will likely be sensitive for the next two weeks. Don't aggressively brush or force floss in between your teeth. If you have difficulties, call our office and we can guide you on the process and recommend extra care tips.
Choose soft foods – You don't want to put extra stress on your teeth during this recovery time, so try to avoid hard and crunchy foods as they can damage the treated area.
Keep up with hygiene – It's more important than ever to maintain healthy oral habits during your post-op care. Contact our office if you're experiencing any discomfort and pay attention to warning signs such as toothaches, bleeding gums, and/or discolored teeth.
Call our office today at (203) 424-2100 to schedule your root canal treatment. We proudly treat patients in Danbury.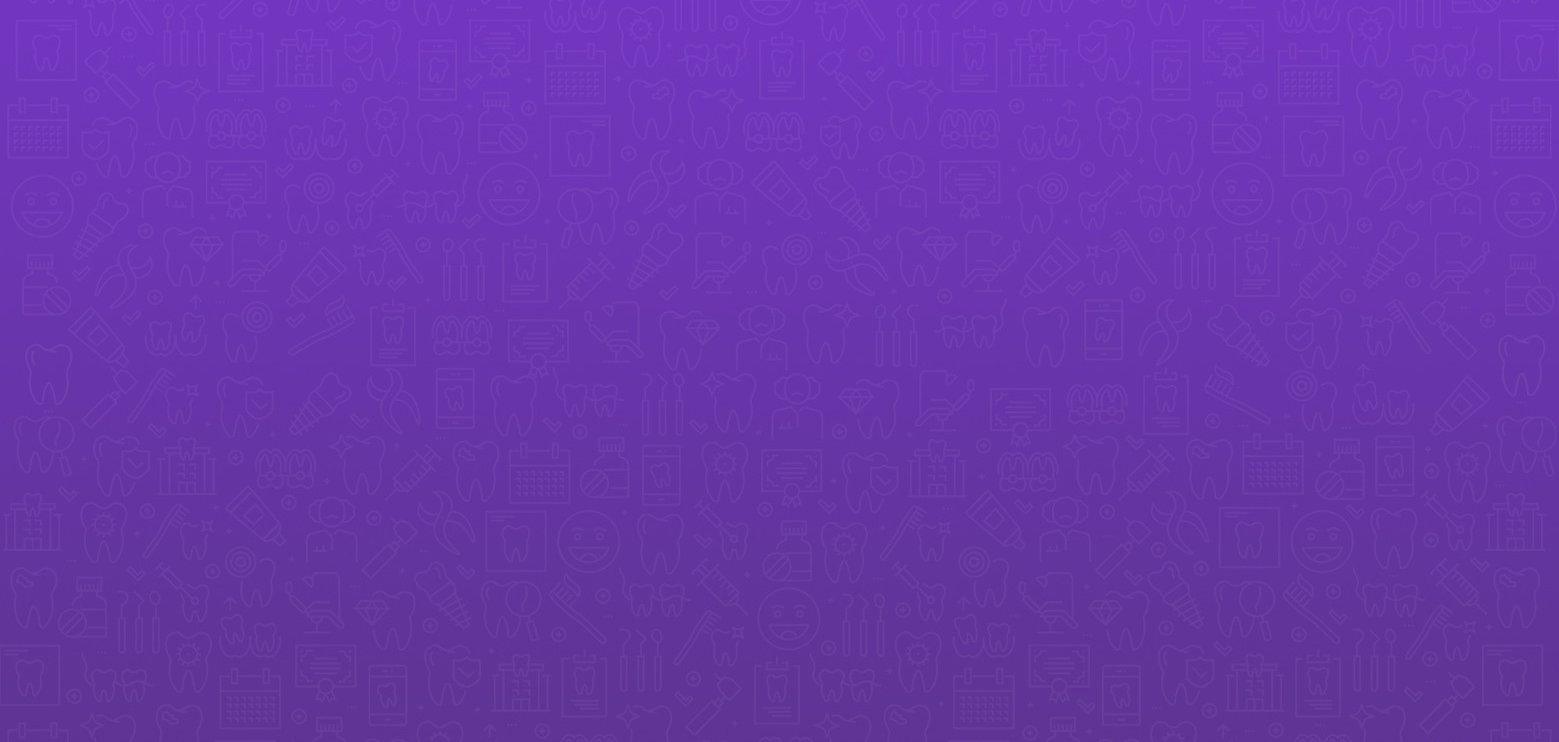 Patient Reviews
Let Us Make You Smile
"Dr. Marks has done excellent work on my teeth and always makes me feel comfortable. Scheduling an appointment is always convenient and waiting room time is never excessive"

- Ken M.

"I have Had nothing but the best experience with Dr. Jay. He's made a huge difference in my dental experience He's is very thorough and makes sure he takes care of all my dental needs. Will never go anywhere else."

- Rebecca A.

"Dr. Marks took control of my care, always gave me good advice, and created a plan to fix everything that was wrong. Dr. Marks is a terrific guy and has gone the extra mile many times on my behalf using his skill and experience to achieve the best results."

- John R.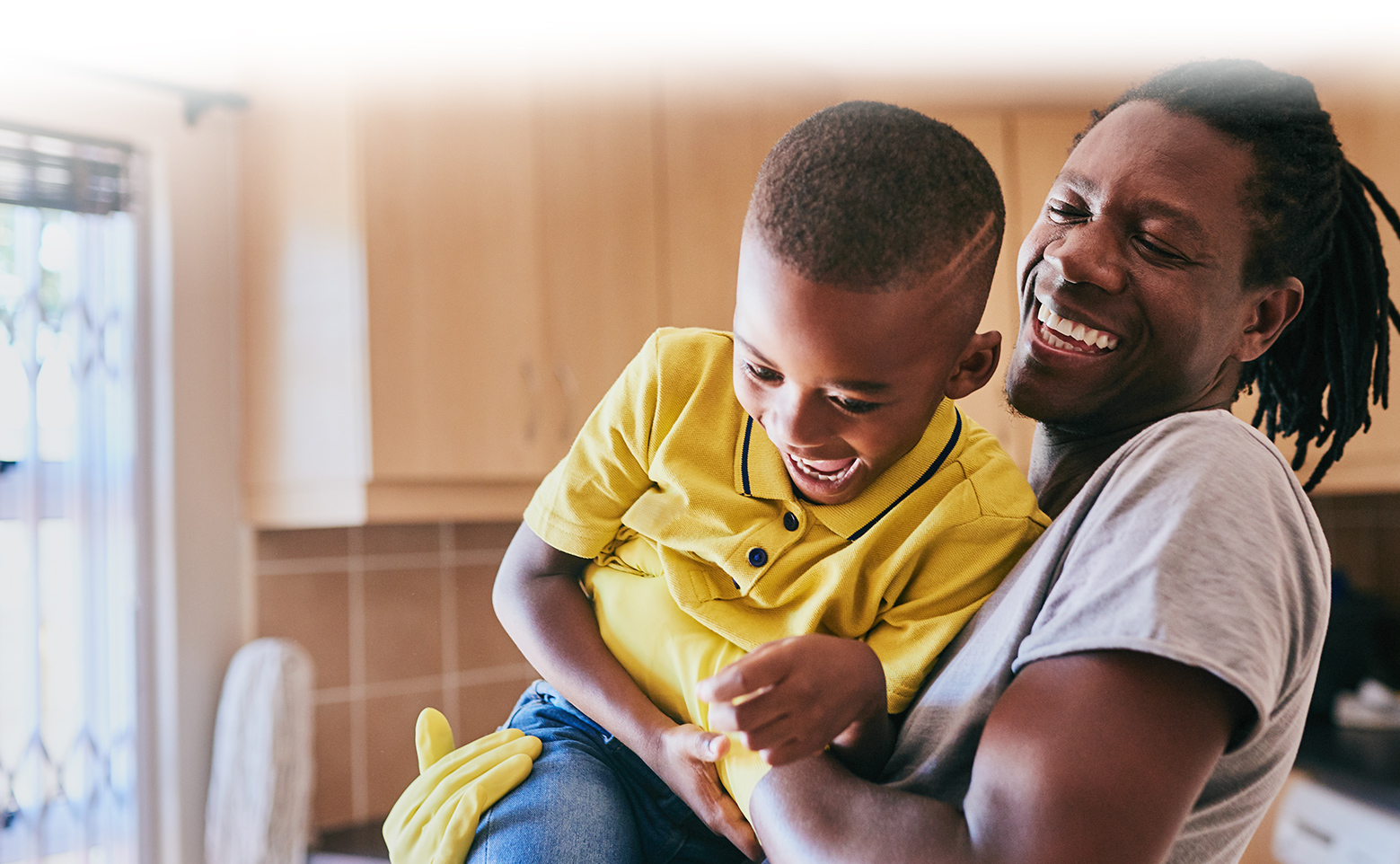 Dr. Jay M. Marks
Why Are We the Right Choice for You?
Serving Children, Teens, Adults & Seniors

Extensive Experience & Community Envolvement

After-Hour Services Available for Emergencies

Free Constltations for New Patients
Best Dentistry Award 2020

AGD Primary Fellow

AWARD - American Dental Association

AWARD - Connecticut State Dental Association

Dental Insider 2018

Dental Insider 2020

AWARD - National Consumer Advisory Board - 2019

AWARD - OpenCare Patient's Choke Winner

RECOGNITION - American Dental Association

RECOGNITION - CRA 20th Year

Connecticut State Dental Association