Non-Surgical Gum Treatment in Danbury
Treatment Customized for Your Needs
According to a 2003 study by the World Health Organization (WHO), 85% of adults have some form of gum disease. A number have studies have demonstrated a connection between oral health and overall health. At Jay M. Marks, DMD, we offer treatments and services to help prevent gum disease and non-surgical gum treatment in Danbury for patients with gum disease.
Please call (203) 424-2100 for an appointment to discuss the options for improving your oral health.
Treatment Options for Gum Disease
Treating gum disease early and finding effective treatment and prevention methods is essential for your oral health and your general health. Numerous studies have linked infection from gum disease to a broad range of serious health problems, including heart disease, diabetes, stroke, and other inflammatory diseases. Recently, gum disease has been linked to an increased risk of developing Alzheimer's disease and some forms of cancer. There are a variety of options for surgical and non-surgical gum treatment in Danbury.
Gum disease may be treated through treatments that include:
Root scaling and planing
Laser therapy
Local antibiotics
Periodontal surgery
Whenever possible, we provide non-surgical treatments for our patients. This may involve one treatment or a combination of treatments and special techniques, depending on the specific needs of each patient. However, avoiding surgery is not always possible. In situations where there is too much bone loss or the disease is advanced, we refer patients to a periodontist for surgery.
Perio Protect for Gum Disease Treatment & Prevention
We offer Perio Protect as a non-surgical gum treatment in Danbury that is effective for both preventing and treating gum disease, as well as minimizing the potential for requiring surgery for many patients. This treatment was designed to overcome a significant problem with applying antibiotics to the pockets in the gum tissue where treatment is needed: that the medication washes away before it can provide an effective treatment.
Perio Protect uses custom trays that are made to fit over your teeth. Medication is put into the tray, so it can be properly placed at the site where it is needed and have time to work. This method is often used in combination with other non-surgical treatments to provide the most effective solution for an individual patient.
Schedule an Examination Today
Catching gum disease early and treating it right away are essential to optimal oral health. Symptoms of early gum disease include bleeding gums, red and swollen gums, tenderness, and sensitivity in the teeth. If you have any of these symptoms, we recommend scheduling an appointment as soon as possible, so we can begin treatment before the disease becomes more advanced.
We begin with an examination to assess the health of your gums, diagnose gum disease, and determine how far the problem has progressed. Based on your examination, we will recommend the best treatment, or combination of treatments, that is most effective for healing your specific problem and level of gum disease.
Please contact us today at (203) 424-2100 to schedule an appointment for an examination to determine the treatments that are most suited to your needs.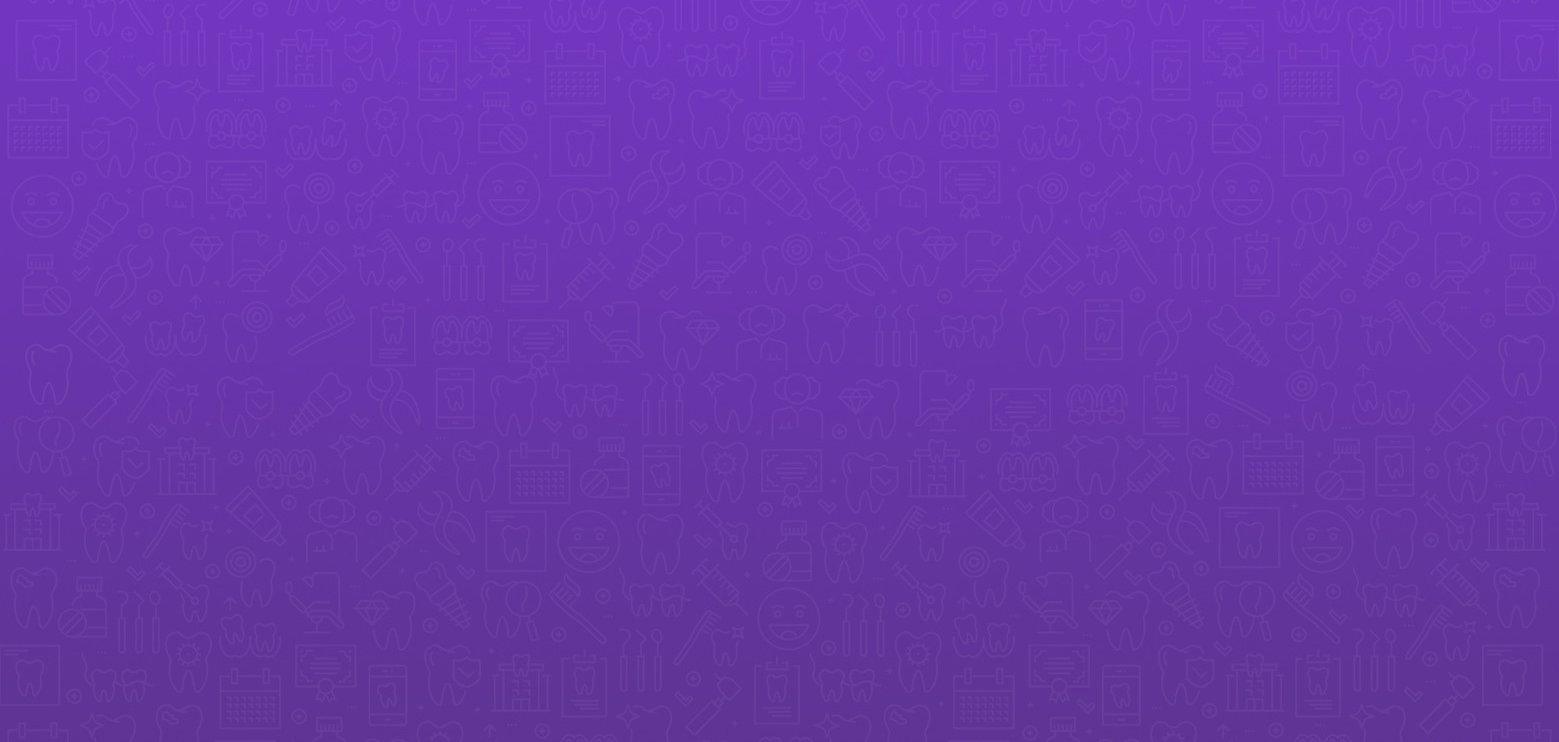 Patient Reviews
Let Us Make You Smile
"Dr. Marks has done excellent work on my teeth and always makes me feel comfortable. Scheduling an appointment is always convenient and waiting room time is never excessive"

- Ken M.

"I have Had nothing but the best experience with Dr. Jay. He's made a huge difference in my dental experience He's is very thorough and makes sure he takes care of all my dental needs. Will never go anywhere else."

- Rebecca A.

"Dr. Marks took control of my care, always gave me good advice, and created a plan to fix everything that was wrong. Dr. Marks is a terrific guy and has gone the extra mile many times on my behalf using his skill and experience to achieve the best results."

- John R.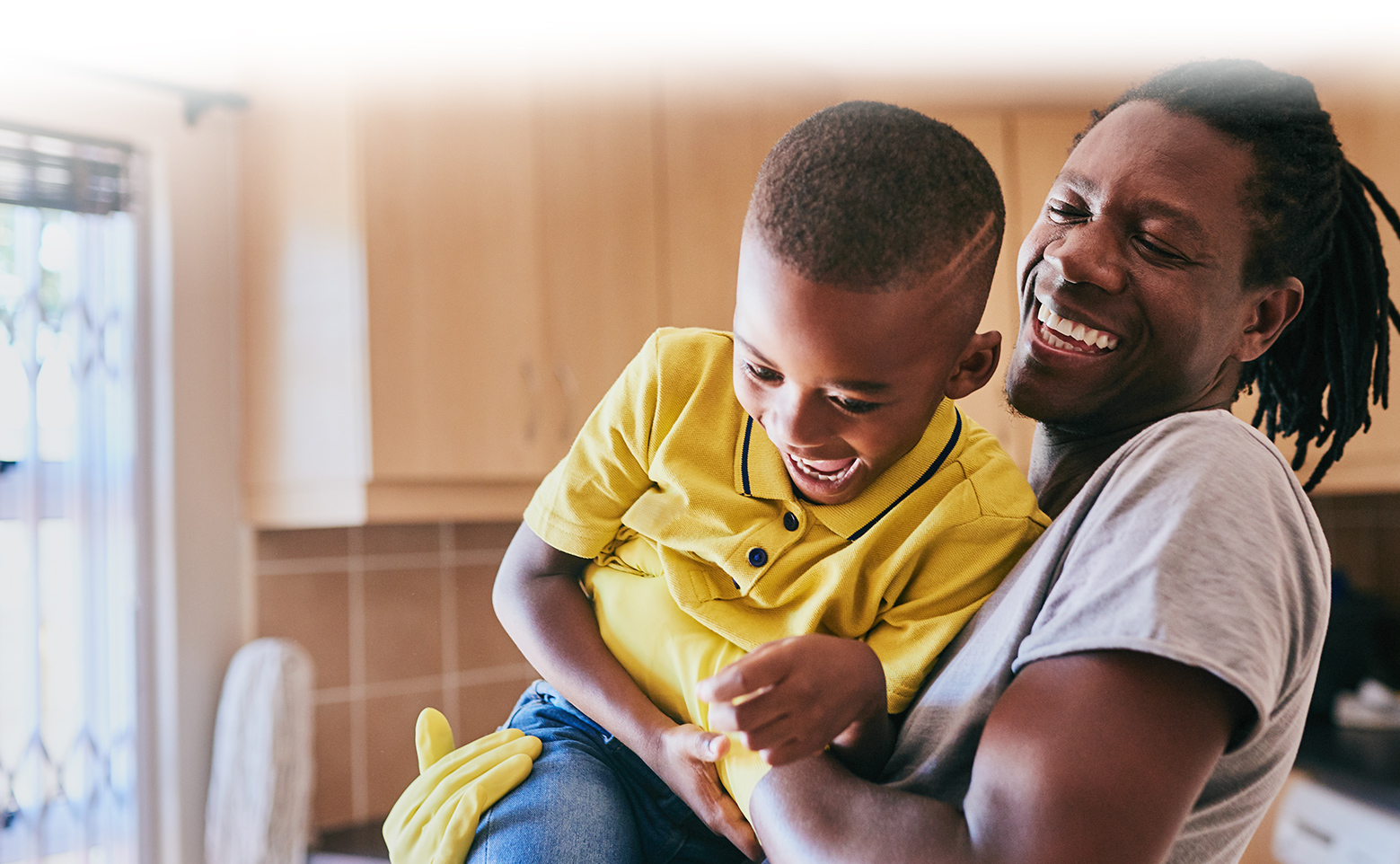 Dr. Jay M. Marks
Why Are We the Right Choice for You?
Serving Children, Teens, Adults & Seniors

Extensive Experience & Community Envolvement

After-Hour Services Available for Emergencies

Free Constltations for New Patients
Best Dentistry Award 2020

AGD Primary Fellow

AWARD - American Dental Association

AWARD - Connecticut State Dental Association

Dental Insider 2018

Dental Insider 2020

AWARD - National Consumer Advisory Board - 2019

AWARD - OpenCare Patient's Choke Winner

RECOGNITION - American Dental Association

RECOGNITION - CRA 20th Year

Connecticut State Dental Association