Mouthguards in Danbury
Advanced Dental Protection
Whether you play sports or not, mouthguards are an excellent way to preserve your teeth and protect your mouth from harmful damage. In fact, according to the American Dental Association (ADA), mouthguards have been shown to reduce the risks of sports-related dental injuries and it's highly encouraged to use guards when performing high-intensity workouts that affect your jaw.
Dial (203) 424-2100 today to learn more about our mouthguard options.
Types of Mouthguards We Offer
Our practice provides two kinds of mouthguards for athletic patients and non-athletic patients. We'll work closely with you to determine the best choice based on your goals and needs.
At our Danbury office, we offer the following guard options:
Athletic Guard – Anyone participating in a contact sport such as football, rugby, lacrosse, or other related sports needs to protect their teeth using a sports guard. Custom-designed sports guards are more comfortable, less bulky, non-chafing, and provide better cushioning so they're more likely to be worn.
Night Guard – Night guards can help protect from clenching and grinding while sleeping. The night guard designed by Dr. Marks will be comfortable and do a great job of protecting your teeth. Some people find a standard night guard uncomfortable, and in these cases, Dr. Marks can design a slimmer, Invisalign night guard. These guards are almost invisible and can double as daytime protection from discomfort caused by clenching or grinding of the teeth.
Snore Guard – While sleeping, the soft tissues at the back of the throat vibrate due to the jaw relaxing back during sleep. A snore guard repositions the lower jaw forward, opening the airway for more efficient air passage and reducing snoring for a more restful sleep.
The Benefits of Mouthguards
Wearing a mouthguard can relieve jaw and joint pain for those patients experiencing TMJ or teeth grinding. In addition, guards will protect expensive dental work such as crowns, implants, and bridges from the damage caused by teeth grinding. Simply put, your teeth will last a lifetime with the proper care and attention, and Dr. Marks is here to help you protect your health, teeth, and your dental investment.
Book an appointment at (203) 424-2100 or contact us online today!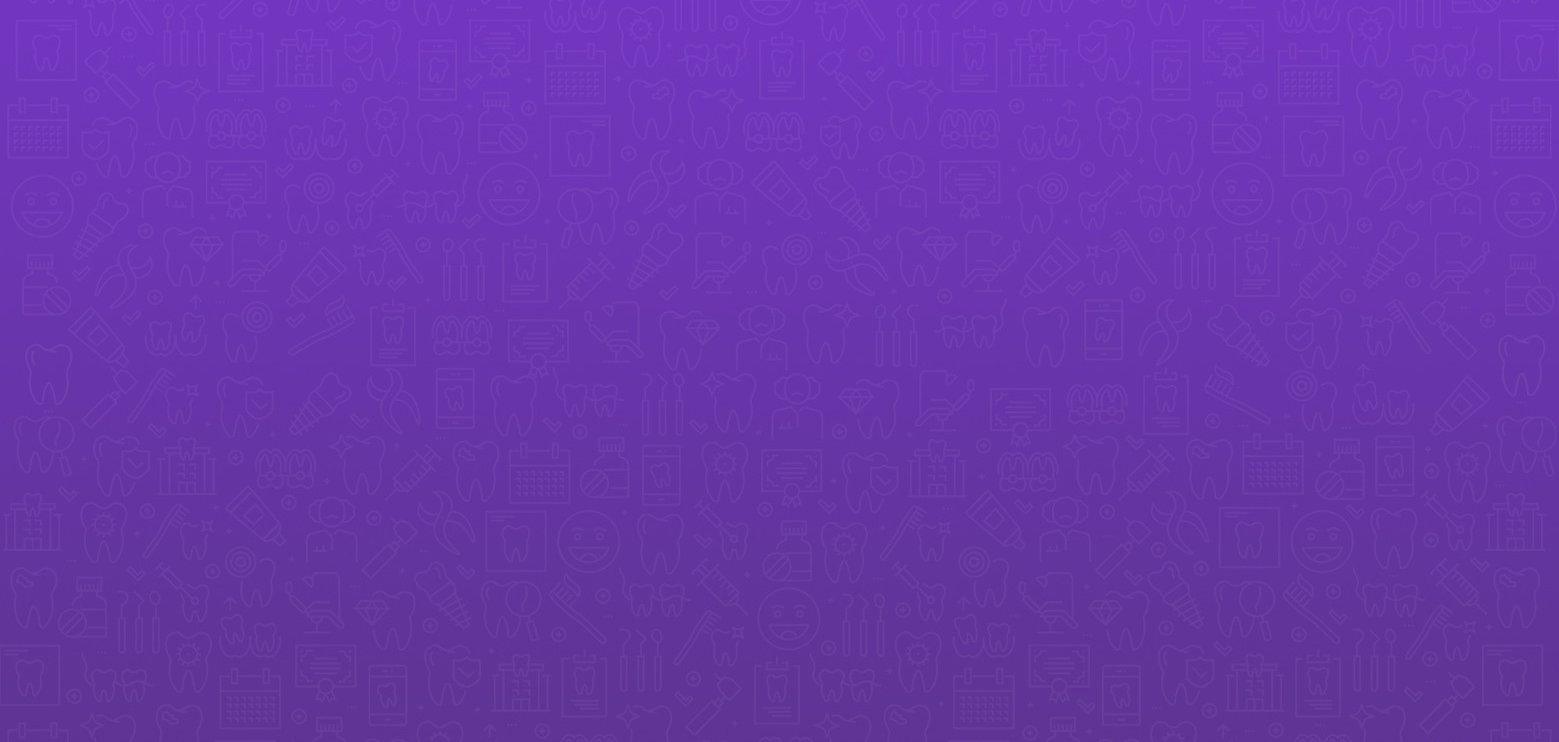 Patient Reviews
Let Us Make You Smile
"Dr. Marks has done excellent work on my teeth and always makes me feel comfortable. Scheduling an appointment is always convenient and waiting room time is never excessive"

- Ken M.

"I have Had nothing but the best experience with Dr. Jay. He's made a huge difference in my dental experience He's is very thorough and makes sure he takes care of all my dental needs. Will never go anywhere else."

- Rebecca A.

"Dr. Marks took control of my care, always gave me good advice, and created a plan to fix everything that was wrong. Dr. Marks is a terrific guy and has gone the extra mile many times on my behalf using his skill and experience to achieve the best results."

- John R.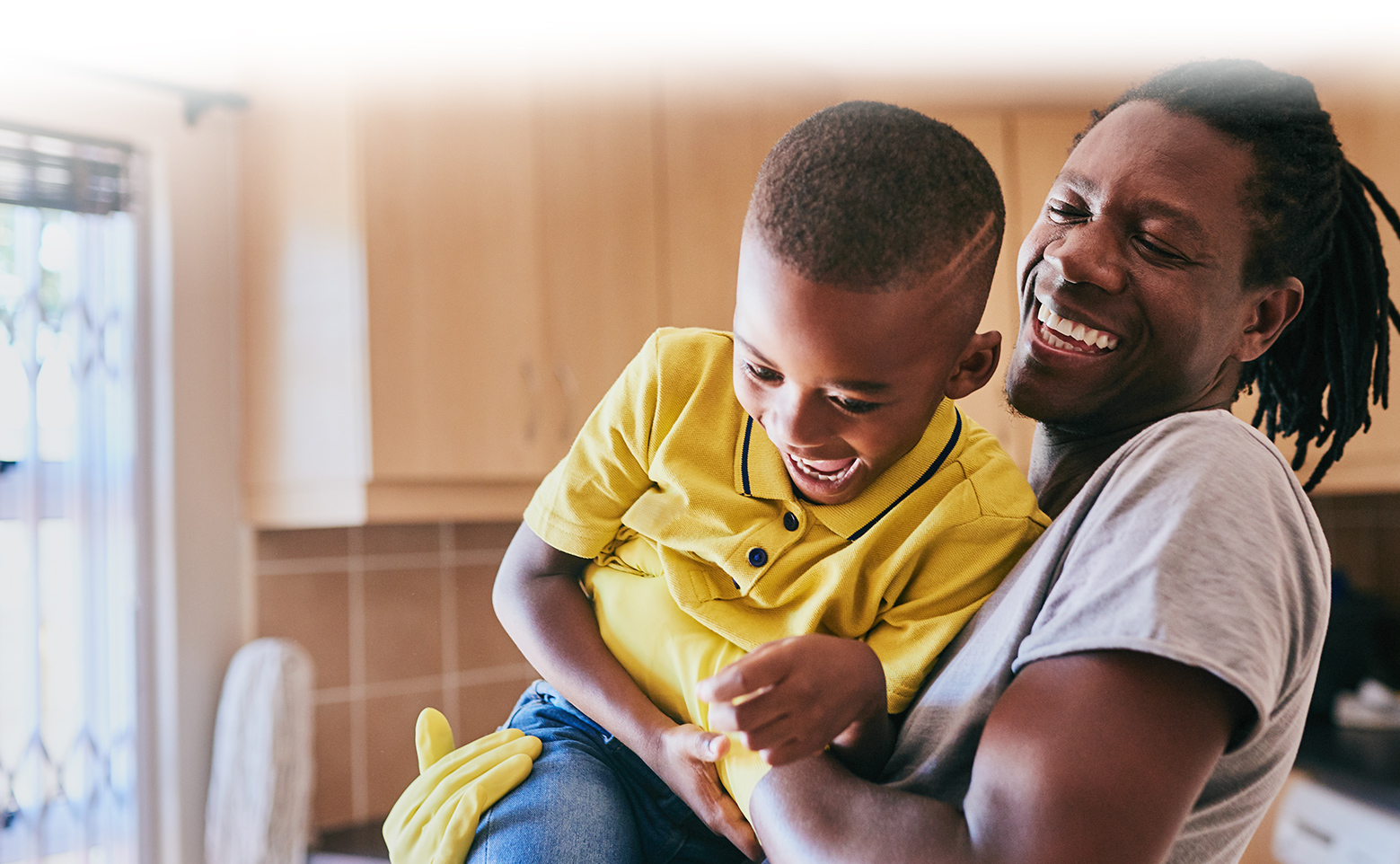 Dr. Jay M. Marks
Why Are We the Right Choice for You?
Serving Children, Teens, Adults & Seniors

Extensive Experience & Community Envolvement

After-Hour Services Available for Emergencies

Free Constltations for New Patients
Best Dentistry Award 2020

AGD Primary Fellow

AWARD - American Dental Association

AWARD - Connecticut State Dental Association

Dental Insider 2018

Dental Insider 2020

AWARD - National Consumer Advisory Board - 2019

AWARD - OpenCare Patient's Choke Winner

RECOGNITION - American Dental Association

RECOGNITION - CRA 20th Year

Connecticut State Dental Association