Dental Fillings in Danbury
Comprehensive Restorative Treatment
If you're experiencing pain from a cavity or decayed tooth, dental fillings are a great treatment solution to restore corrupted teeth. When you visit our office, Dr. Marks will make sure to fully evaluate your teeth and determine the best course of action based off your oral health background and needs. Once we understand the problem area, we'll immediately get to work restoring a natural and beautiful smile so we can get the basic functioning you need to properly speak, chew, and drink with no issues.
Call our office today at (203) 424-2100 to schedule a free consultation in Danbury.
What Is the Filling Procedure?
A dental filling is a restorative procedure that repairs teeth damaged by decay. In some cases, enamel loss can cause a tooth to become sensitive and dental filling material is needed to relieve the tooth. Luckily, tooth decay and cavities are quickly found during a routine dental appointment. Once detected, Dr. Marks will remove the decayed material, clean the affected area, then fill the cavity with a tooth colored restoration that matches your own tooth color, or a lighter shade to brighten your smile. These filling materials close off access to bacteria and prevent further decay.

On occasions when a filling is insufficient to repair tooth decay, a dental crown, implant, bridge, or root canal may be required.
Our patients can expect the following benefits from our advanced tooth filling treatments:
Lasts up to 15 years
Prevents oral diseases
Matches the natural color of your original tooth
Strengthens weakened tooth structures
Improves both oral and overall health
We Offer Free Consultations
With regular check-ups, we'll be able to detect any problems early and prevent a more costly procedure. Our ultimate goal is to keep your teeth healthy, and we do that by remaining highly accessible to our patients. We offer free consultations so you can stay on top of your oral health and keep track of dental issues as they arise.
Contact us at (203) 424-2100 to learn more about our fillings and to speak with one of our helpful staff members.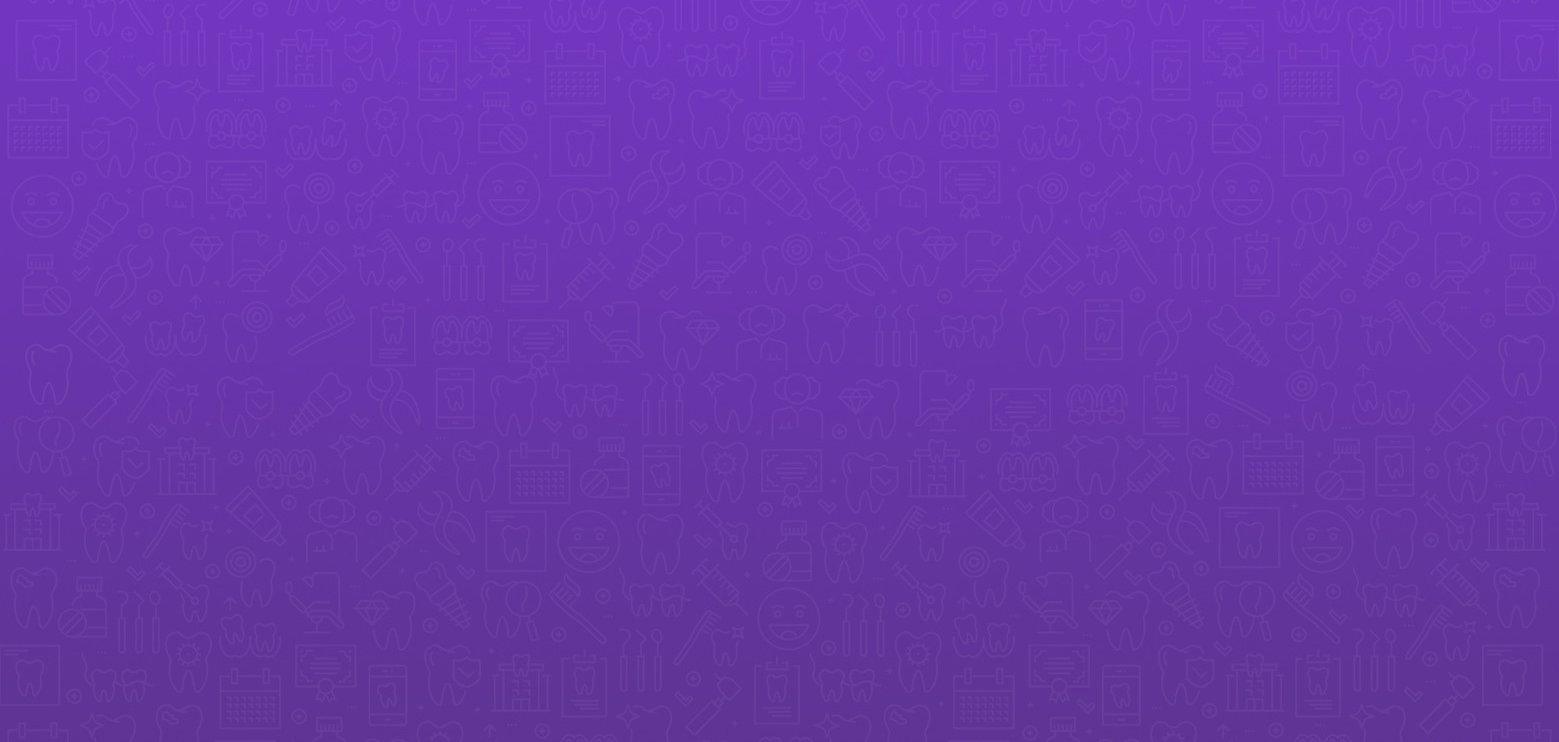 Patient Reviews
Let Us Make You Smile
"Dr. Marks has done excellent work on my teeth and always makes me feel comfortable. Scheduling an appointment is always convenient and waiting room time is never excessive"

- Ken M.

"I have Had nothing but the best experience with Dr. Jay. He's made a huge difference in my dental experience He's is very thorough and makes sure he takes care of all my dental needs. Will never go anywhere else."

- Rebecca A.

"Dr. Marks took control of my care, always gave me good advice, and created a plan to fix everything that was wrong. Dr. Marks is a terrific guy and has gone the extra mile many times on my behalf using his skill and experience to achieve the best results."

- John R.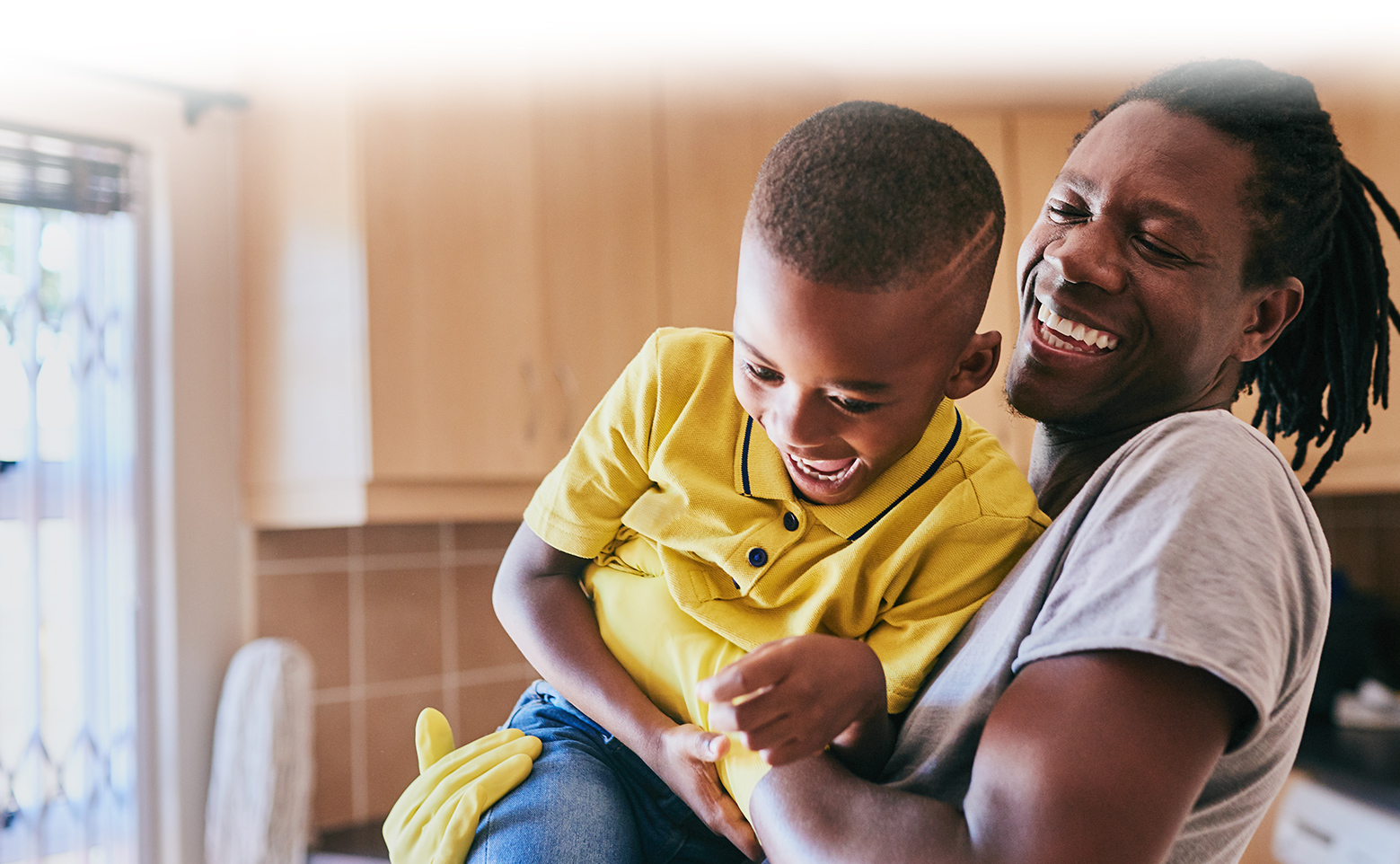 Dr. Jay M. Marks
Why Are We the Right Choice for You?
Serving Children, Teens, Adults & Seniors

Extensive Experience & Community Envolvement

After-Hour Services Available for Emergencies

Free Constltations for New Patients
Best Dentistry Award 2020

AGD Primary Fellow

AWARD - American Dental Association

AWARD - Connecticut State Dental Association

Dental Insider 2018

Dental Insider 2020

AWARD - National Consumer Advisory Board - 2019

AWARD - OpenCare Patient's Choke Winner

RECOGNITION - American Dental Association

RECOGNITION - CRA 20th Year

Connecticut State Dental Association