Danbury Tooth Extractions
Advanced General Dentistry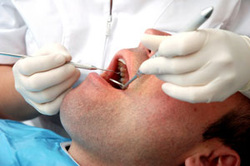 When your teeth are severely damaged or infected, our dentist may recommend a tooth extraction procedure. While our goal is preventing the need for any removal, in some cases, an extraction may be necessary to save your surrounding tooth structure and preserve your oral health. Dr Marks has done countless extractions and takes on every procedure as gently and carefully as possible.
Contact us at (203) 424-2100 to learn more about our services and to speak with one of our helpful staff members.
What Is the Extraction Procedure?
Extractions are done surgically or non-surgically depending on the condition of your tooth. A surgical extraction is done when a tooth is not easily accessible because it hasn't fully broken through, or it has broken under the gum line. To begin the extraction, an incision is made to access the tooth and a stitch is placed afterwards to help healing. Non-surgical extractions require dental-type tweezers for careful tooth removal. Local anesthesia may be given to relieve the pain.
The most common reasons for dental extractions include:
Wisdom teeth removal
Badly fractured or decayed teeth
To make room for an orthodontic treatment

Post-Extraction Healing
Following a tooth extraction, bleeding may occur during the first hour; however, we will have you bite on cotton gauze to minimize the oozing. The dental socket will take roughly a week to heal and it will fill in with soft gum tissue over the next one to two months. The final socket closure with bond remodeling can take six months or longer to fully heal, but this should be unnoticed by patients.
Call our office today at (203) 424-2100 to schedule a free consultation in Danbury.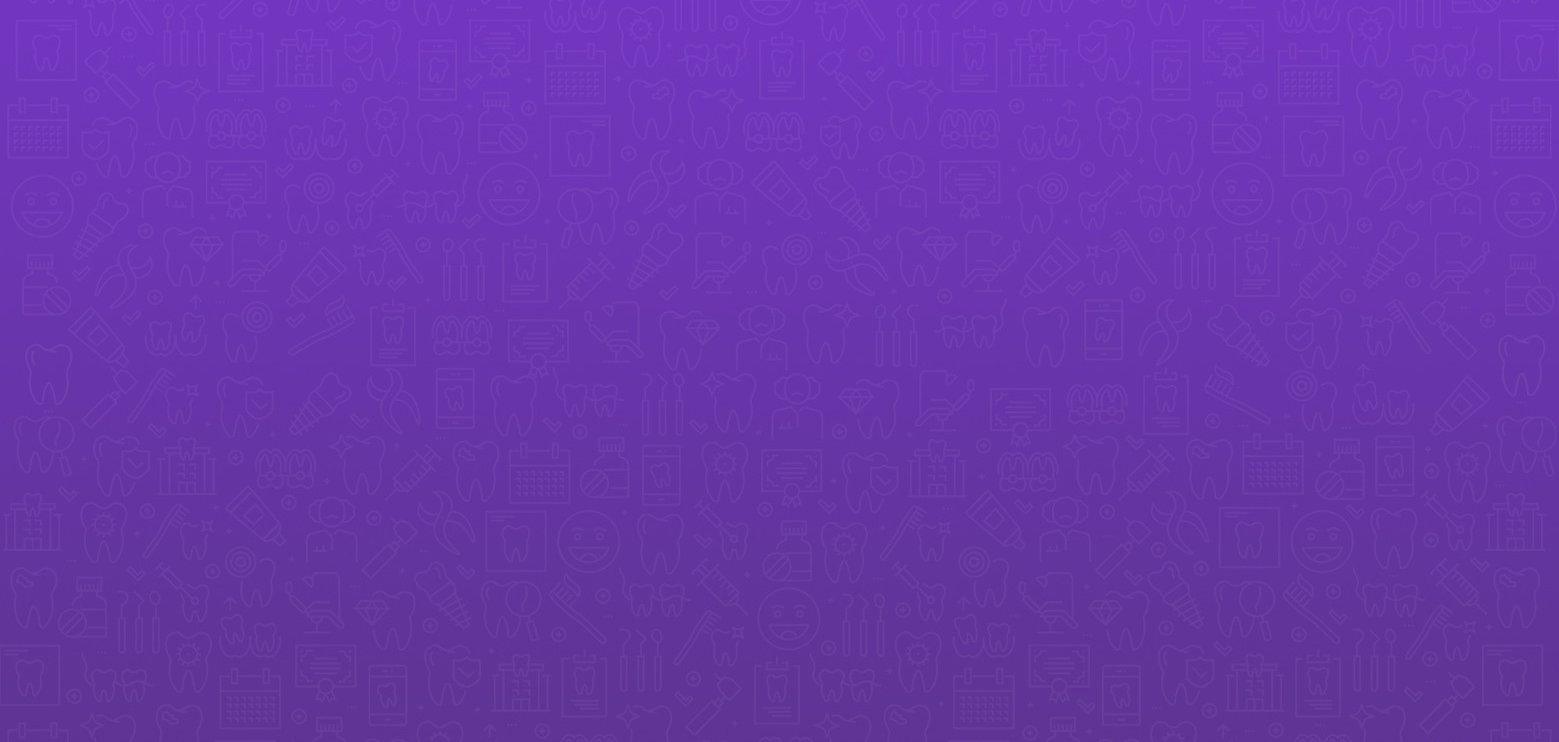 Patient Reviews
Let Us Make You Smile
"Dr. Marks has done excellent work on my teeth and always makes me feel comfortable. Scheduling an appointment is always convenient and waiting room time is never excessive"

- Ken M.

"I have Had nothing but the best experience with Dr. Jay. He's made a huge difference in my dental experience He's is very thorough and makes sure he takes care of all my dental needs. Will never go anywhere else."

- Rebecca A.

"Dr. Marks took control of my care, always gave me good advice, and created a plan to fix everything that was wrong. Dr. Marks is a terrific guy and has gone the extra mile many times on my behalf using his skill and experience to achieve the best results."

- John R.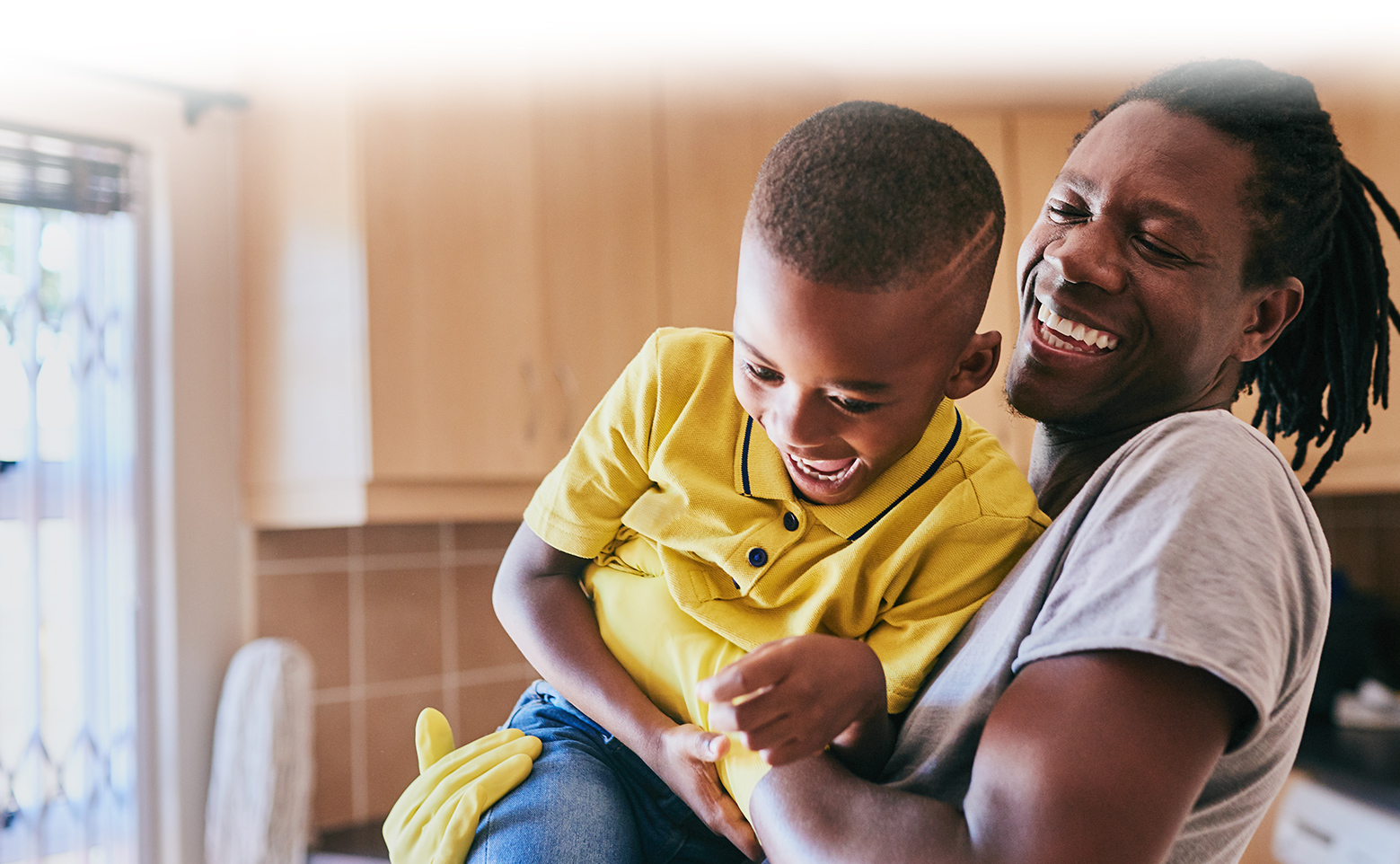 Dr. Jay M. Marks
Why Are We the Right Choice for You?
Serving Children, Teens, Adults & Seniors

Extensive Experience & Community Envolvement

After-Hour Services Available for Emergencies

Free Constltations for New Patients
Best Dentistry Award 2020

AGD Primary Fellow

AWARD - American Dental Association

AWARD - Connecticut State Dental Association

Dental Insider 2018

Dental Insider 2020

AWARD - National Consumer Advisory Board - 2019

AWARD - OpenCare Patient's Choke Winner

RECOGNITION - American Dental Association

RECOGNITION - CRA 20th Year

Connecticut State Dental Association