Dental Emergencies in Danbury
We Are Here to Help
Someday you may become worried if you need emergency dental services. You may not even know if your problem qualifies as a dental emergency. If that should ever be the case, just contact our Danbury emergency dentist, Jay M. Marks, DMD, to find out what to do.
Examples of Dental Emergencies
A tooth may be knocked out, or a tongue may be bitten. This can cause you some panic, especially if you are a parent. The best thing you can do is to remain calm. The most common self treatment may be to simply apply a cold compress to reduce swelling. You can then decide if you should call us to obtain advice for the next step. If needed, either advice, or a dental office visit can be decided upon.
Jay M. Marks, DMD is happy to help you in your time of need, as well as for routine dental care for your family and cosmetic dental needs. Feel free to contact us.
Call our office today at (203) 424-2100 if you are experiencing a dental emergency.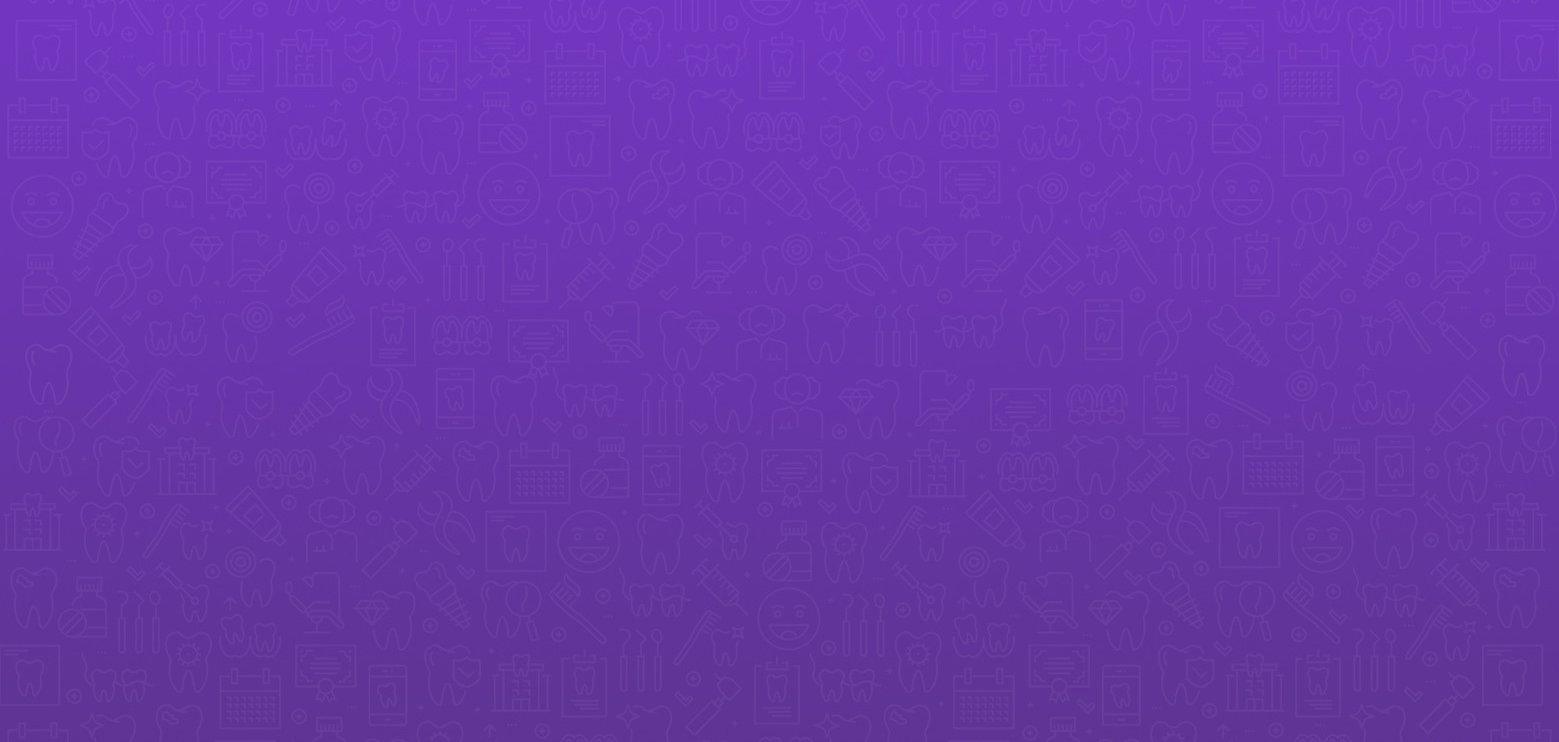 Patient Reviews
Let Us Make You Smile
"Dr. Marks has done excellent work on my teeth and always makes me feel comfortable. Scheduling an appointment is always convenient and waiting room time is never excessive"

- Ken M.

"I have Had nothing but the best experience with Dr. Jay. He's made a huge difference in my dental experience He's is very thorough and makes sure he takes care of all my dental needs. Will never go anywhere else."

- Rebecca A.

"Dr. Marks took control of my care, always gave me good advice, and created a plan to fix everything that was wrong. Dr. Marks is a terrific guy and has gone the extra mile many times on my behalf using his skill and experience to achieve the best results."

- John R.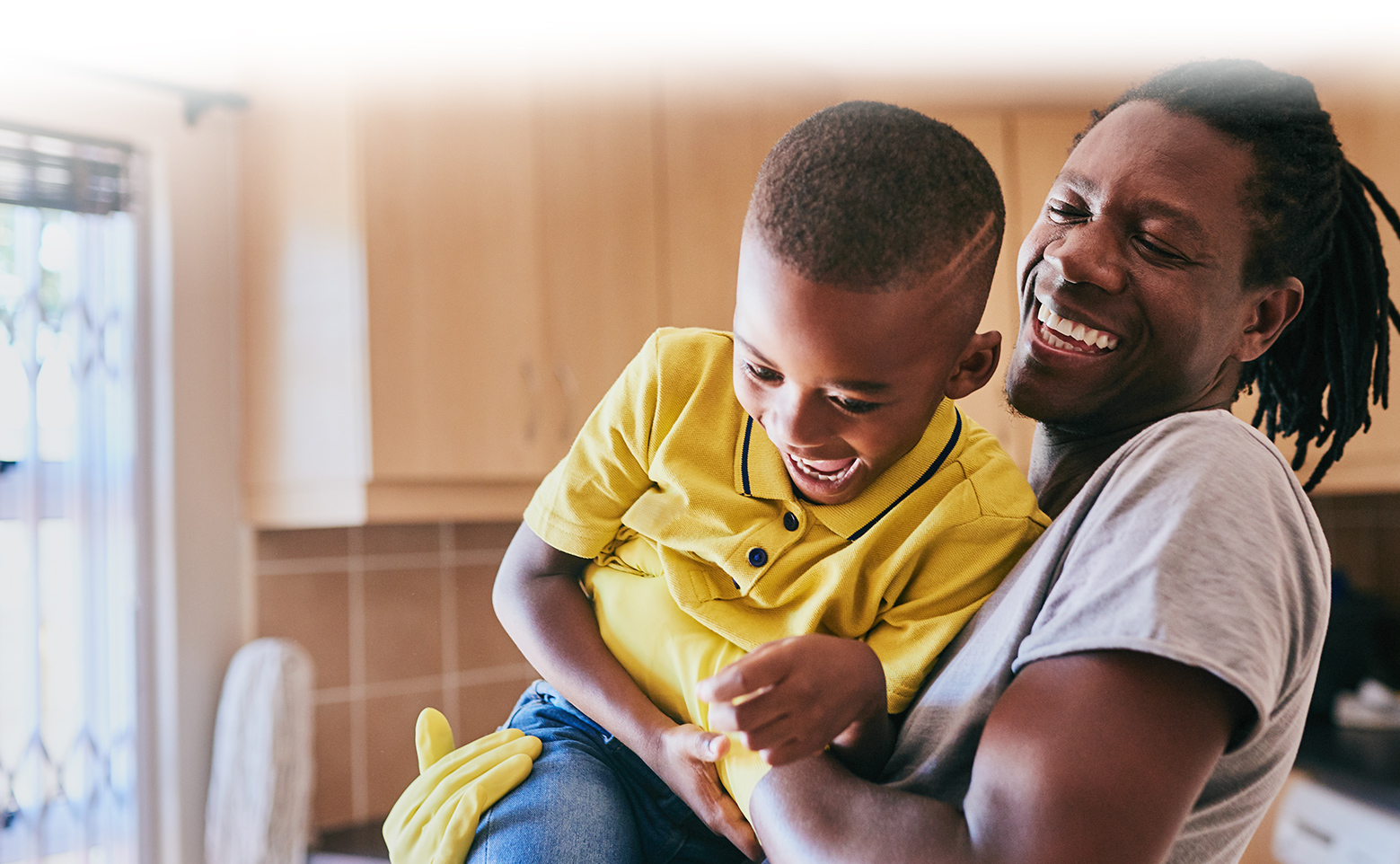 Dr. Jay M. Marks
Why Are We the Right Choice for You?
Serving Children, Teens, Adults & Seniors

Extensive Experience & Community Envolvement

After-Hour Services Available for Emergencies

Free Constltations for New Patients
Best Dentistry Award 2020

AGD Primary Fellow

AWARD - American Dental Association

AWARD - Connecticut State Dental Association

Dental Insider 2018

Dental Insider 2020

AWARD - National Consumer Advisory Board - 2019

AWARD - OpenCare Patient's Choke Winner

RECOGNITION - American Dental Association

RECOGNITION - CRA 20th Year

Connecticut State Dental Association