Dental Cleanings in Danbury
Protecting Your Oral Health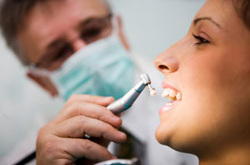 At Jay M. Marks, DMD, we understand how important preventative oral care is for the continuing health of your smile. That's why we offer general and routine cleanings for patients who need plaque or tartar removed from the surfaces of their teeth. Bacteria can easily get caught in areas of your teeth where it's hard to reach from daily brushing, so it's critical to stay up to date with your dental exams and go in for a cleaning at least twice a year to prevent harmful oral infections such as gum disease.
Contact us online or call our office at (203) 424-2100 to learn more about our services or to schedule a free consultation.
Teeth Cleaning Procedure
During the teeth cleaning process, various instruments are used to perform tooth scaling, tooth polishing, and debridement (removal of plaque and calculus that have accumulated on the teeth). These procedures remove hard and soft deposits, which prevents gum disease and cavities from occurring.
Why regular dental cleanings are important:
Help prevent bad breath
Maintain a bright and white smile
Help prevent gum disease
Detect dental problems early
Help prevent oral cancer
Maintain good physical health
How Can I Keep My Teeth Clean?
Regular cleanings are an essential part of keeping your teeth clean, healthy, and radiant. Daily flossing and brushing can help prevent unscheduled visits to the dentist when combined with annual dental exams and dental teeth cleanings every 6 months. This is also extremely important for avoiding tarter build-up, cavities, and gum disease. Additionally, maintaining a healthy diet and avoiding things such as smoking, eating foods high in sugar, and smoking tobacco, can all lead to harmful health risks for your overall dental health.
Call our office today at (203) 424-2100 to schedule a free consultation for a dental cleaning in the Danbury area.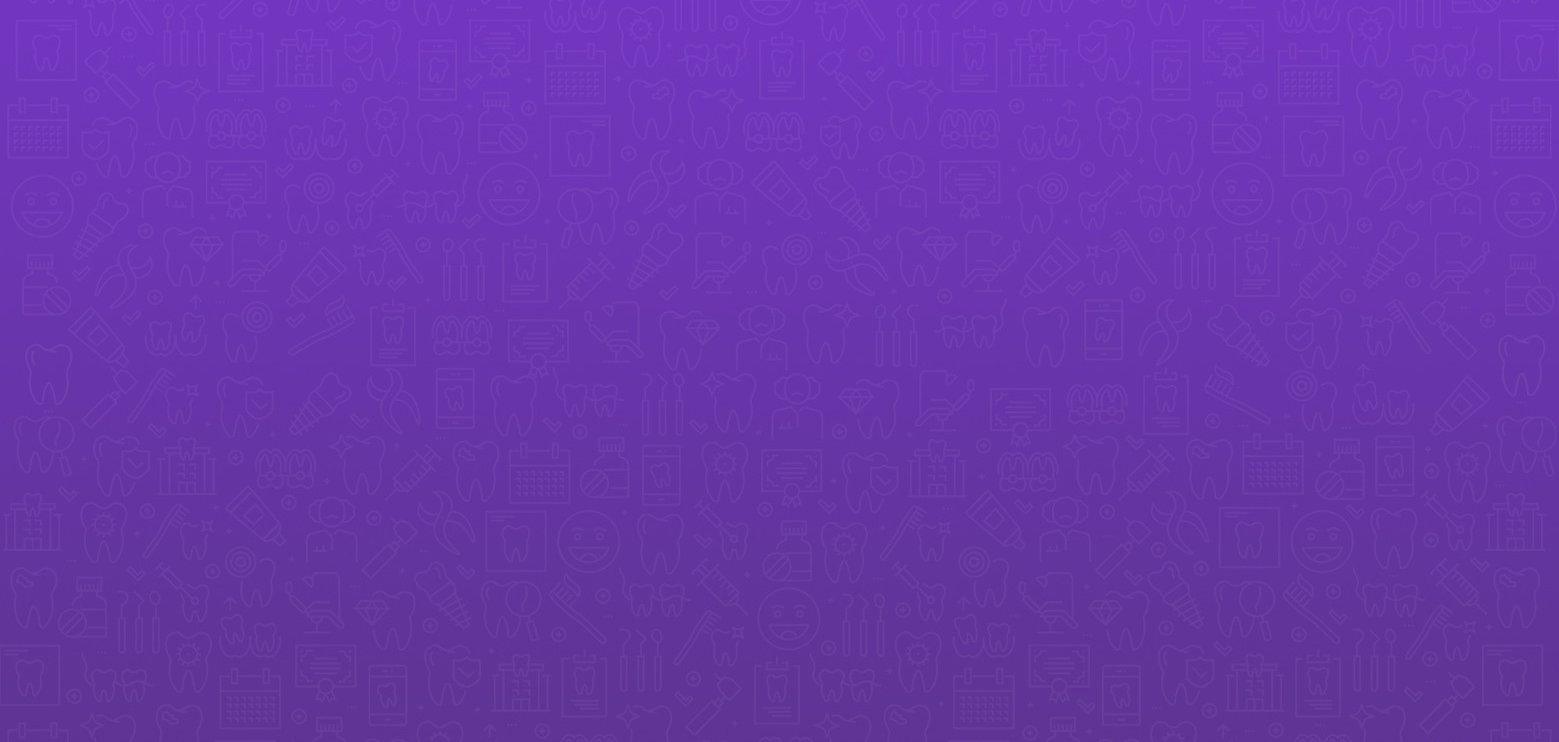 Patient Reviews
Let Us Make You Smile
"Dr. Marks has done excellent work on my teeth and always makes me feel comfortable. Scheduling an appointment is always convenient and waiting room time is never excessive"

- Ken M.

"I have Had nothing but the best experience with Dr. Jay. He's made a huge difference in my dental experience He's is very thorough and makes sure he takes care of all my dental needs. Will never go anywhere else."

- Rebecca A.

"Dr. Marks took control of my care, always gave me good advice, and created a plan to fix everything that was wrong. Dr. Marks is a terrific guy and has gone the extra mile many times on my behalf using his skill and experience to achieve the best results."

- John R.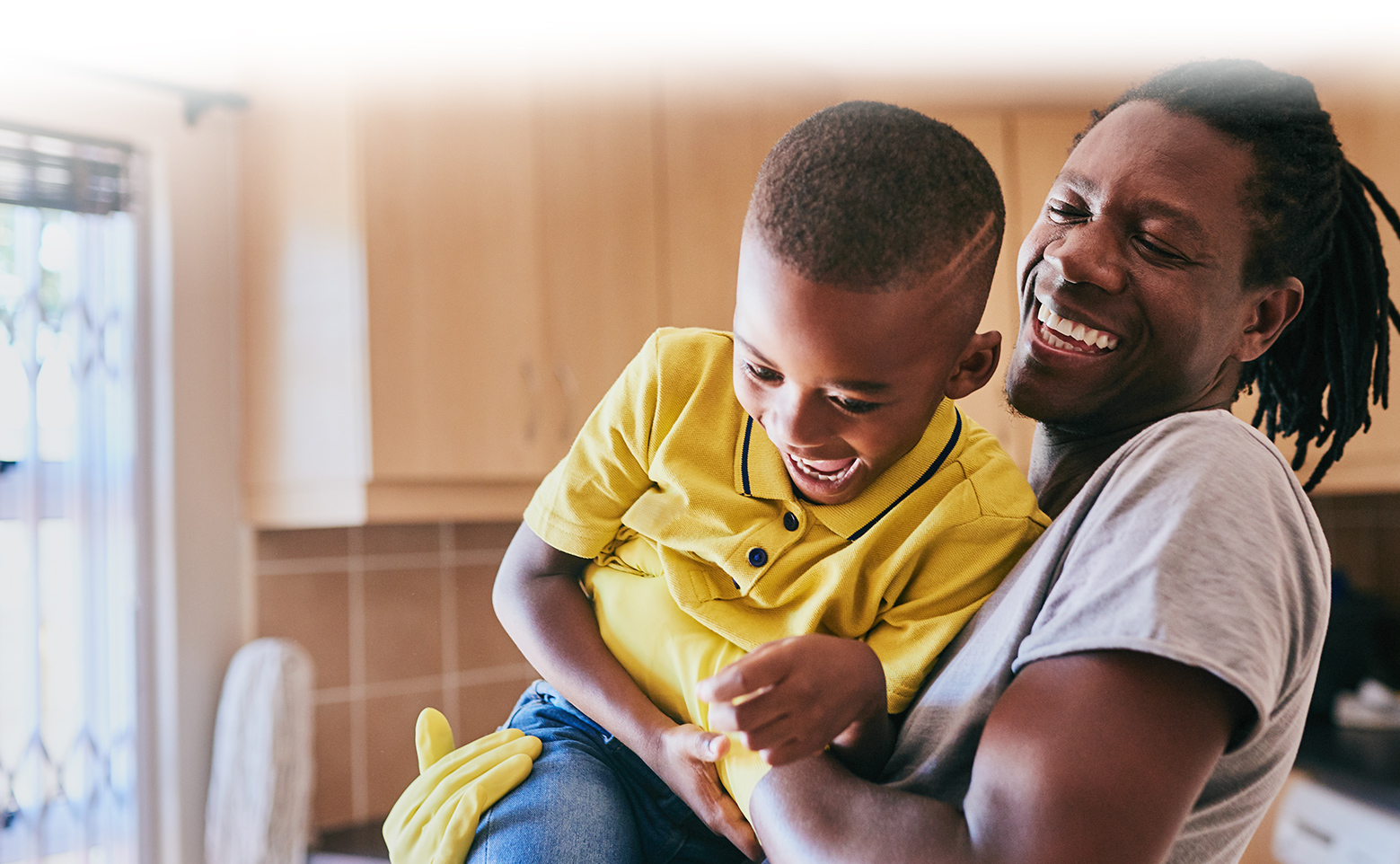 Dr. Jay M. Marks
Why Are We the Right Choice for You?
Serving Children, Teens, Adults & Seniors

Extensive Experience & Community Envolvement

After-Hour Services Available for Emergencies

Free Constltations for New Patients
Best Dentistry Award 2020

AGD Primary Fellow

AWARD - American Dental Association

AWARD - Connecticut State Dental Association

Dental Insider 2018

Dental Insider 2020

AWARD - National Consumer Advisory Board - 2019

AWARD - OpenCare Patient's Choke Winner

RECOGNITION - American Dental Association

RECOGNITION - CRA 20th Year

Connecticut State Dental Association