Children's Dentistry in Danbury
Protecting Your Oral Health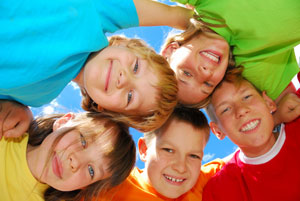 Over the years, the children we have treated have enjoyed their visits to our office. We enjoy our 'little' patients and make every effort to make their visit stress free and fun.
Our goal is to help children develop dental habits that will ensure they maintain excellent dental health over their lifetime.
Contact us online or call our office at (203) 424-2100 to learn more about our services in child dentistry today.
It is our experience that children introduced as early as three years old to regular dental checkups are more likely to maintain good dental health practices into their teenage and adult years. We've also noticed that children introduction at a young age have fewer phobias.
From a health standpoint, early diagnosis of potential tooth problems may prevent the issue from ever developing. Over time, a child's consistent record of dental health and development will enable us to make proactive and informed decisions.
As a child develops to their adolescent years, changes to oral health can cause anxiety and apprehension. Regular visits to their dentist can go a long way to helping a child deal with these issues.
Tips for a Child's First Visit
Take your child for our online 'Dentist tour'
Let your child know your positive dental experiences
Find materials (books, Internet..) to introduce your child to the dentist
During your first visit the dentist will:
Evaluate adverse habits like thumb sucking

Check to see if the child needs Fluoride
Examine your child's teeth, gums and mouth
Teach your child how to clean their teeth and gums
Discuss a schedule for regular dental checkups
To book an appointment, call us at (203) 424-2100 today.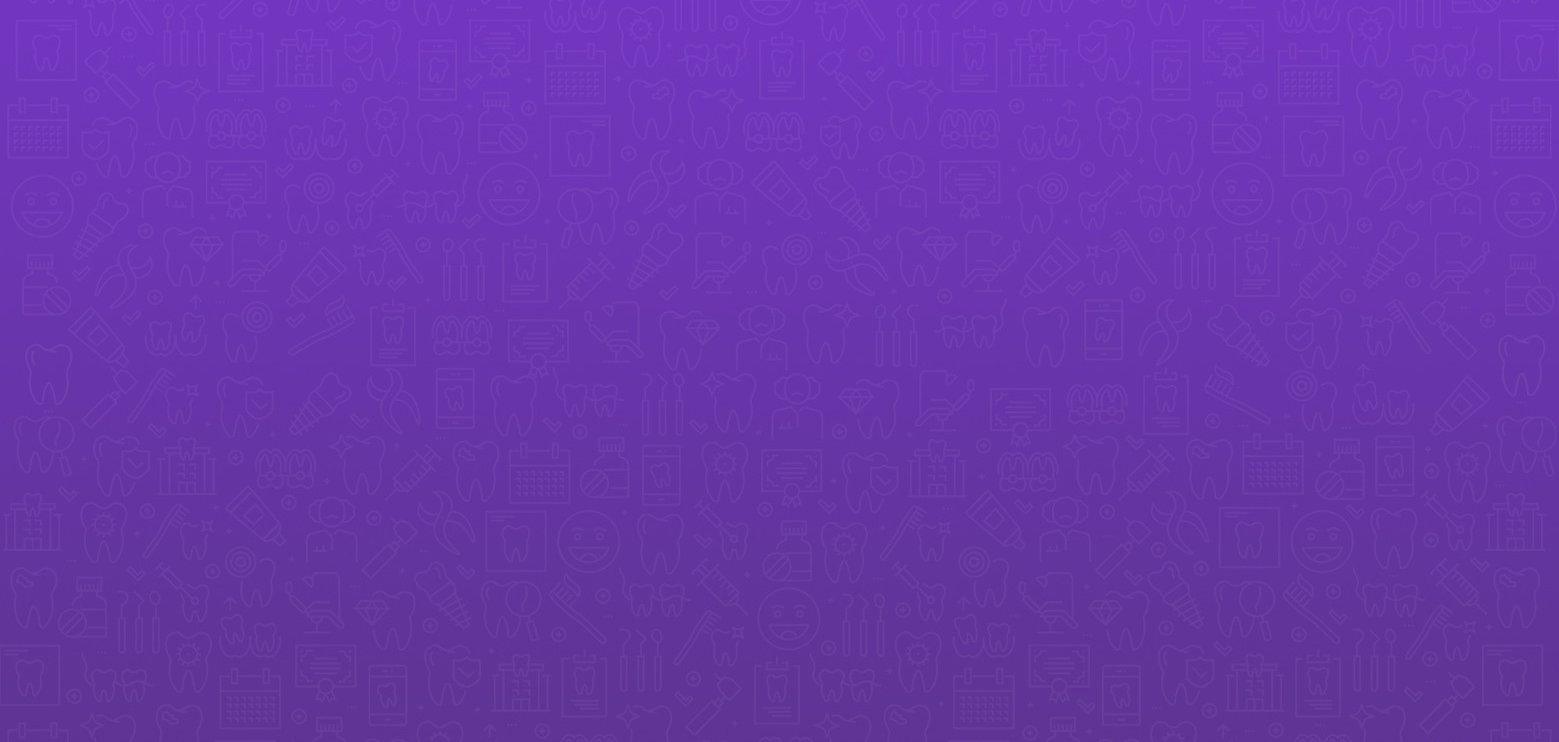 Patient Reviews
Let Us Make You Smile
"Dr. Marks has done excellent work on my teeth and always makes me feel comfortable. Scheduling an appointment is always convenient and waiting room time is never excessive"

- Ken M.

"I have Had nothing but the best experience with Dr. Jay. He's made a huge difference in my dental experience He's is very thorough and makes sure he takes care of all my dental needs. Will never go anywhere else."

- Rebecca A.

"Dr. Marks took control of my care, always gave me good advice, and created a plan to fix everything that was wrong. Dr. Marks is a terrific guy and has gone the extra mile many times on my behalf using his skill and experience to achieve the best results."

- John R.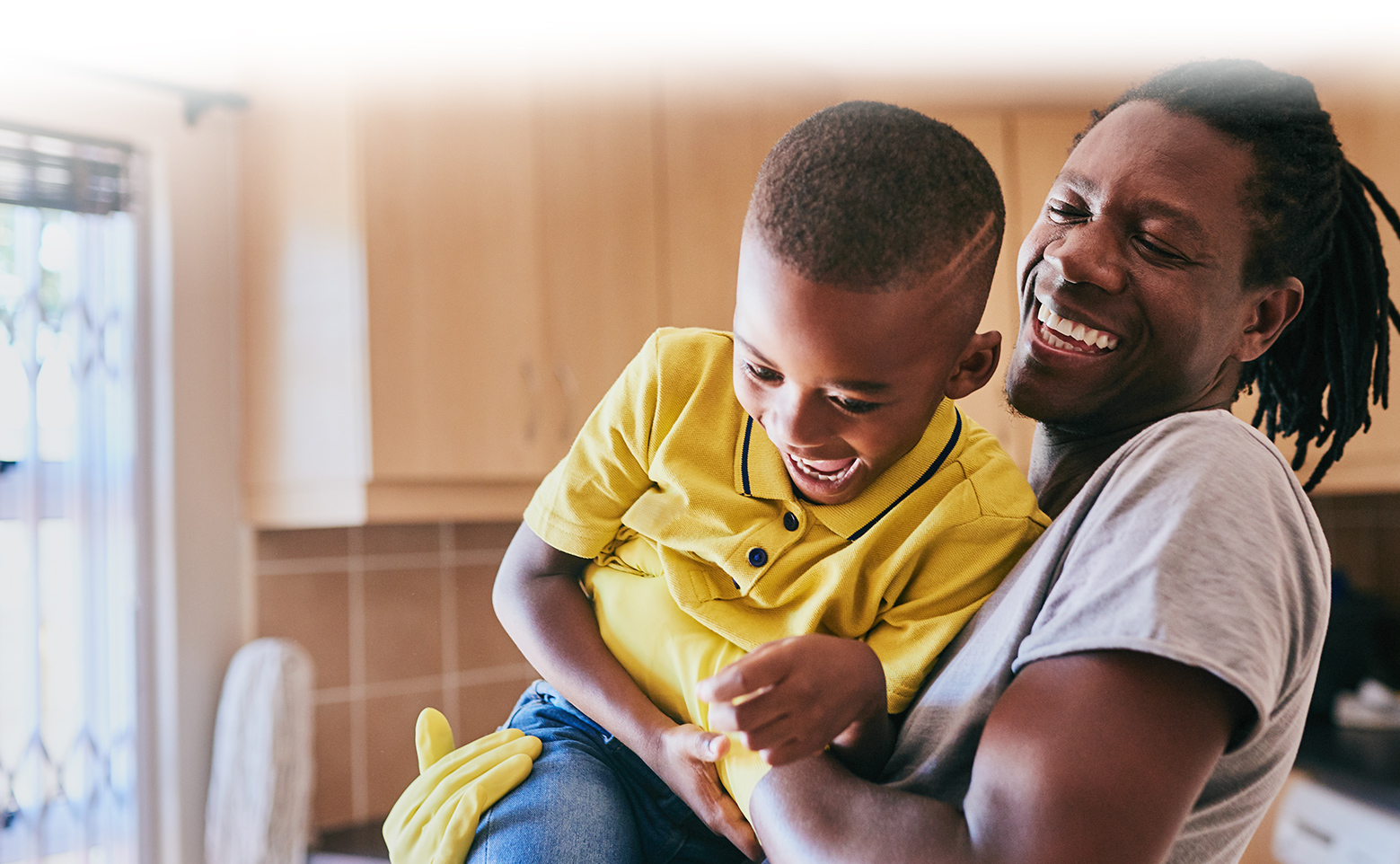 Dr. Jay M. Marks
Why Are We the Right Choice for You?
Serving Children, Teens, Adults & Seniors

Extensive Experience & Community Envolvement

After-Hour Services Available for Emergencies

Free Constltations for New Patients
Best Dentistry Award 2020

AGD Primary Fellow

AWARD - American Dental Association

AWARD - Connecticut State Dental Association

Dental Insider 2018

Dental Insider 2020

AWARD - National Consumer Advisory Board - 2019

AWARD - OpenCare Patient's Choke Winner

RECOGNITION - American Dental Association

RECOGNITION - CRA 20th Year

Connecticut State Dental Association