​Danbury Dental Services
Caring for Your Whole Family's Dental Health
When choosing a dentist, you want someone with the right training, experience, and skill providing a wide range of services. At Jay M. Marks, DMD, we offer comprehensive dental services in Danbury, so you can get the treatments you need for your family under one roof. We offer services that cover everything from children's dentistry to dentures and restorative procedures.
If you are looking for a qualified and caring Danbury dentist, call (203) 424-2100 for an appointment.
Dental Services for Every Patient
Whether you need a dentist for regular cleanings and preventative care for yourself, your child, or treatment to correct a flaw or decayed tooth, call Jay M. Marks, DMD. We offer dental services in Danbury to accommodate your needs with services that are tailored to the individual patient.
Our dental services include:
We are committed to providing exceptional quality dental care and information to educate our patients about preserving their dental health and specific procedures and treatments. We will educate you about your options and provide the information you need to help you make informed decisions regarding your oral health.
Having a tooth knocked out, biting your tongue hard enough to cause injury, or suffering another injury to the mouth can be extremely stressful. In some cases, you may not be sure if your situation is an actual emergency. If you are injured or in extreme pain, we provide dental services in Danbury for dental emergencies.
The right course of action depends on the situation. While panic may be your initial response, we encourage you to remain as calm as possible and contact our office. We can provide the advice you need about home treatment or coming to the office.
If you have questions about the dental services you need, want to explore your options for cosmetic treatments, or non-surgical options for treating gum disease, we can help. We offer free consultations for new patients, so you can have your teeth examined and learn about the most effective treatments and procedures for correcting any problems and preserving your dental health.
Don't let financial concerns stop you from enjoying optimal dental health. We accept dental insurance plans from many different carriers to help you get the most from your dental coverage. In addition, we have payment plans available with financing options through Care Credit to help make your dental care more affordable.
Please contact us today at (203) 424-2100 to schedule an appointment for the dental services you need.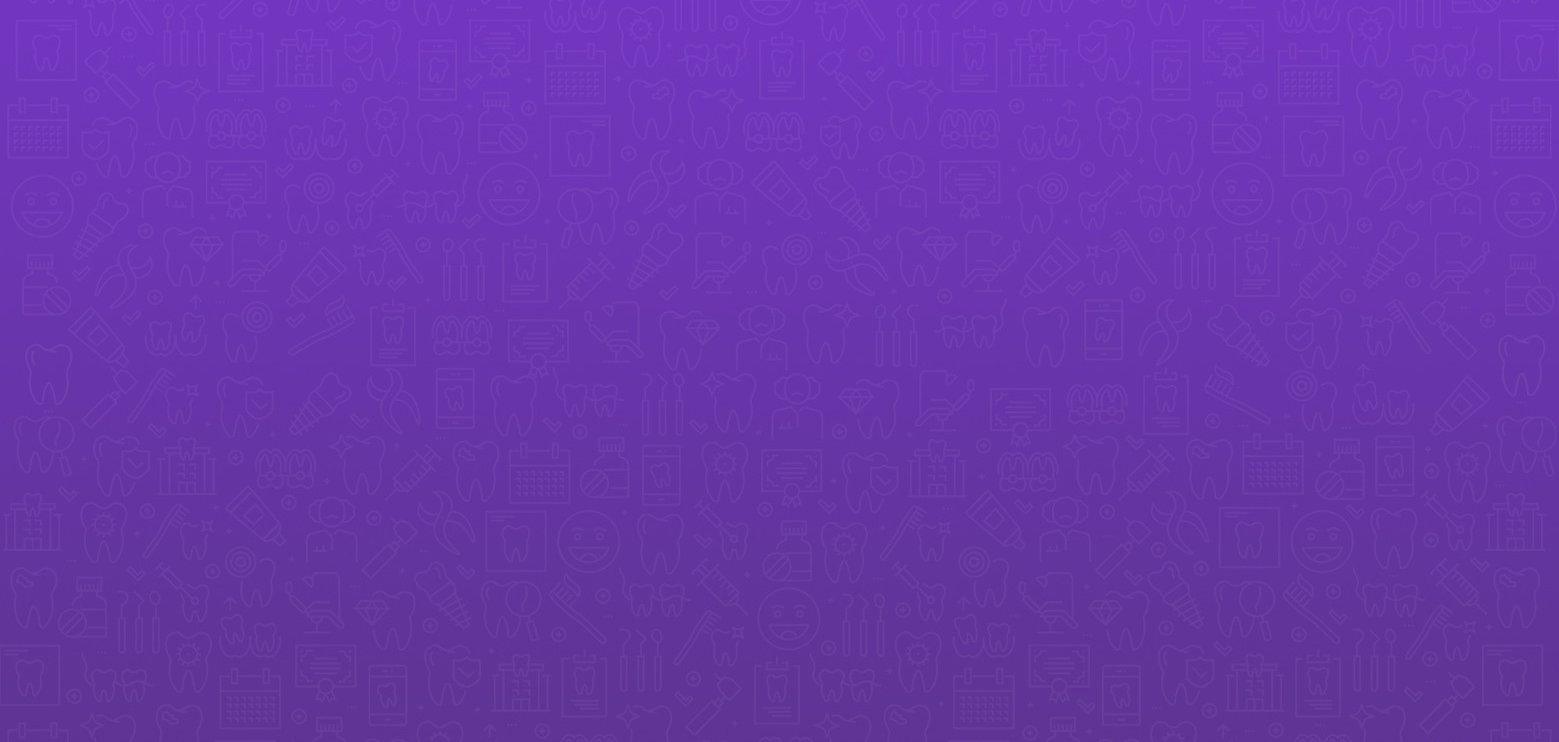 Patient Reviews
Let Us Make You Smile
"Dr. Marks has done excellent work on my teeth and always makes me feel comfortable. Scheduling an appointment is always convenient and waiting room time is never excessive"

- Ken M.

"I have Had nothing but the best experience with Dr. Jay. He's made a huge difference in my dental experience He's is very thorough and makes sure he takes care of all my dental needs. Will never go anywhere else."

- Rebecca A.

"Dr. Marks took control of my care, always gave me good advice, and created a plan to fix everything that was wrong. Dr. Marks is a terrific guy and has gone the extra mile many times on my behalf using his skill and experience to achieve the best results."

- John R.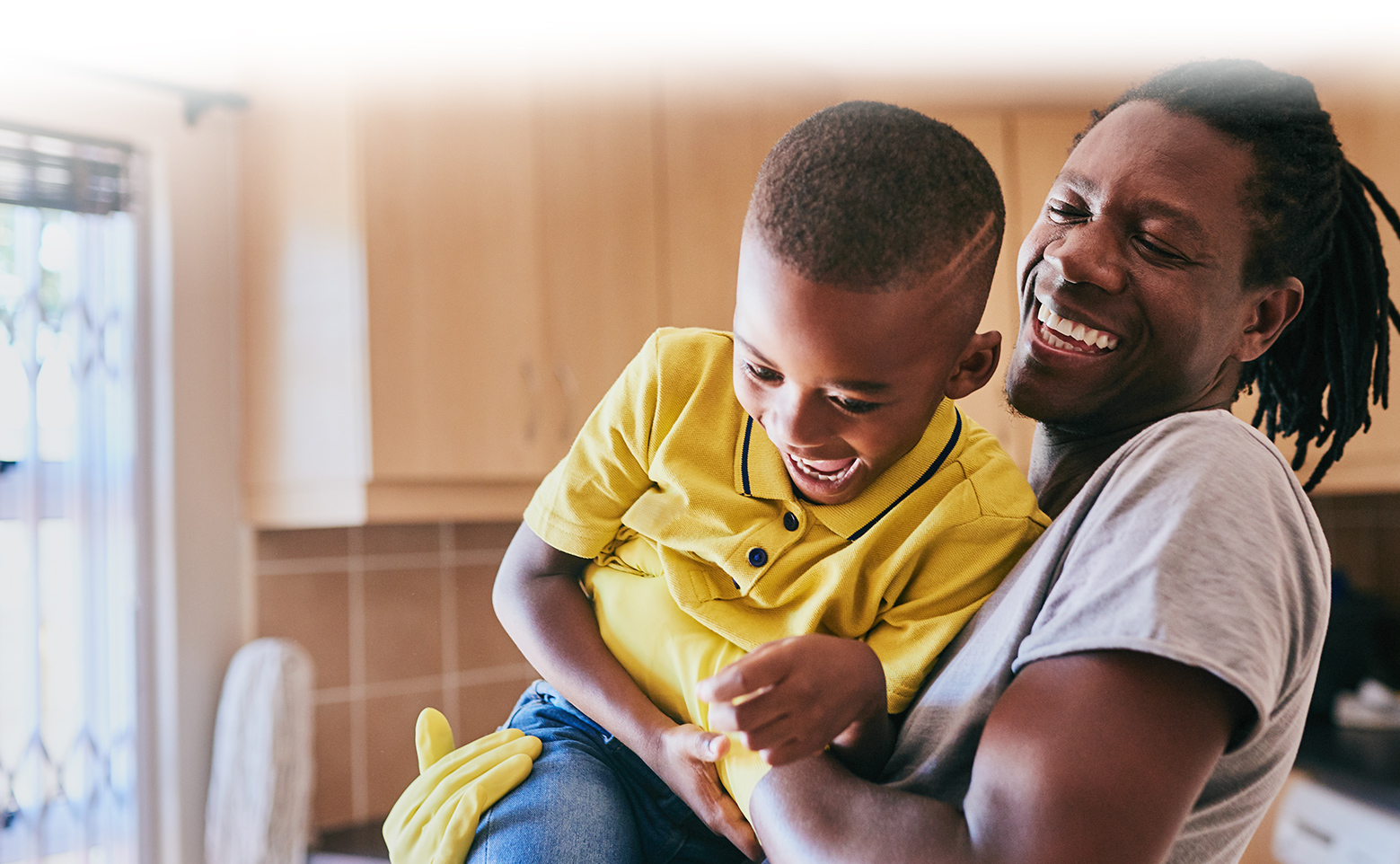 Dr. Jay M. Marks
Why Are We the Right Choice for You?
Serving Children, Teens, Adults & Seniors

Extensive Experience & Community Envolvement

After-Hour Services Available for Emergencies

Free Constltations for New Patients
Best Dentistry Award 2020

AGD Primary Fellow

AWARD - American Dental Association

AWARD - Connecticut State Dental Association

Dental Insider 2018

Dental Insider 2020

AWARD - National Consumer Advisory Board - 2019

AWARD - OpenCare Patient's Choke Winner

RECOGNITION - American Dental Association

RECOGNITION - CRA 20th Year

Connecticut State Dental Association