Porcelain Veneers in Danbury
Perfecting Smiles Since 1991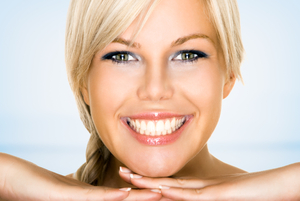 There's a long list of treatments to brighten your smile and veneers are one of the most versatile procedures among them. Not only are porcelain veneers long-lasting and stain resistant, they are extremely life-like and look and feel like your natural teeth! Since everyone's lifestyle is different, the longevity and health of our teeth can use the extra help, especially as we get older.
Contact us online or call us at (203) 424-2100 today for more information on our porcelain veneer procedure.
What Are Porcelain Veneers?
Veneers are thin porcelain caps which bond to the outside of your tooth. The application takes just two visits and requires minimal removal of tooth structure. Veneers are the most natural looking and durable cosmetic restoration in dental history, and they are also the most compatible material to sit next to the gums. They are ultimately the best solution for correcting issues with the front teeth.
In addition, a veneer can change the color, shape, and size of a single tooth or a complete smile. They are also used to:
Whiten teeth
Remove gaps
Straighten teeth
Correct teeth worn from grinding
Regain natural functioning
What to Expect from Treatment
Porcelain veneers can survive for many years with the proper care. They are stronger and resist stains and chipping better than bonded fillings. Maintaining an at-home oral hygiene regimen and making regular hygiene visits will ensure many years of service for your veneers. It's important to note that veneers can be damaged by nail biting or biting into foods such as hard candy or ice.
Schedule your free consultation at (203) 424-2100 or contact us online today!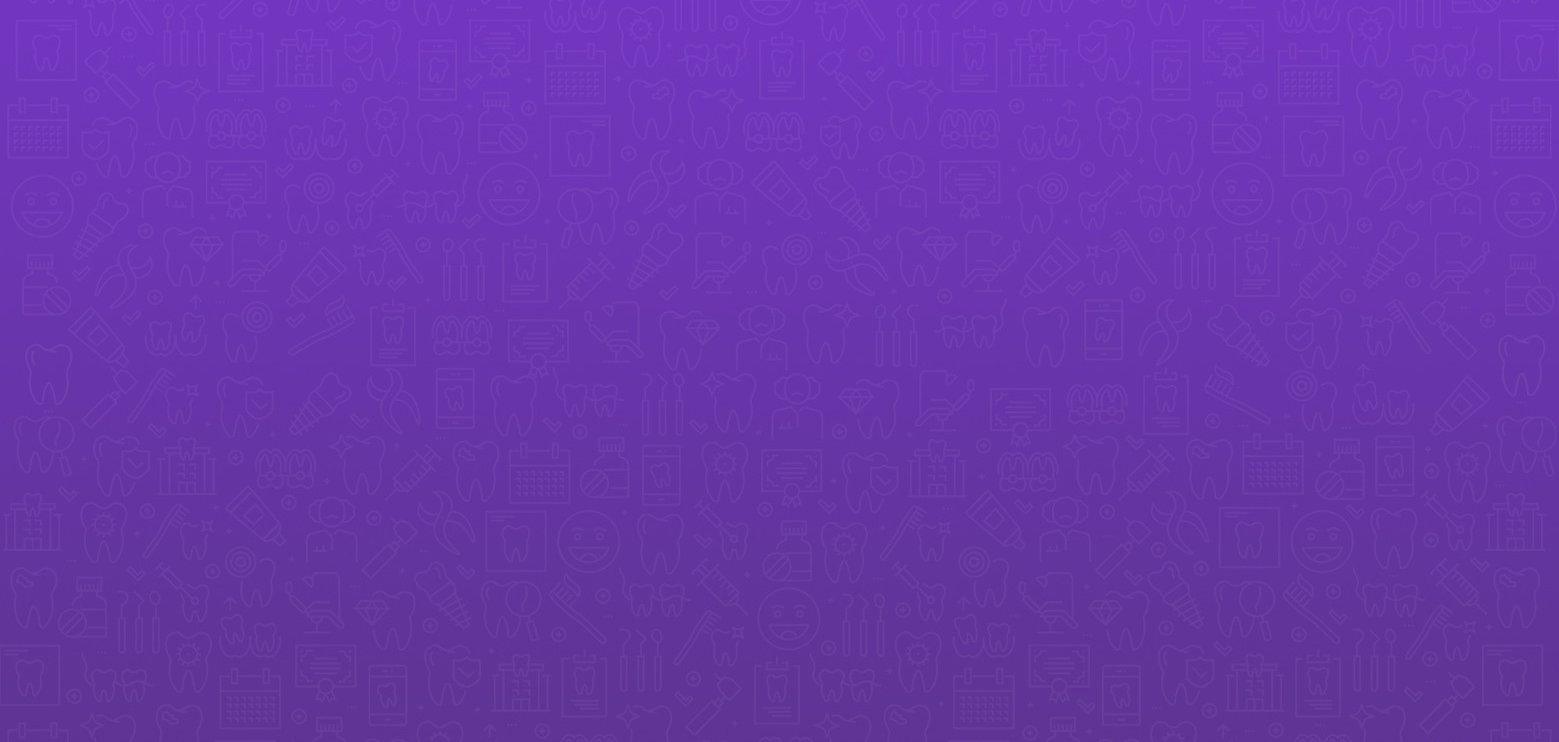 Patient Reviews
Let Us Make You Smile
"Dr. Marks has done excellent work on my teeth and always makes me feel comfortable. Scheduling an appointment is always convenient and waiting room time is never excessive"

- Ken M.

"I have Had nothing but the best experience with Dr. Jay. He's made a huge difference in my dental experience He's is very thorough and makes sure he takes care of all my dental needs. Will never go anywhere else."

- Rebecca A.

"Dr. Marks took control of my care, always gave me good advice, and created a plan to fix everything that was wrong. Dr. Marks is a terrific guy and has gone the extra mile many times on my behalf using his skill and experience to achieve the best results."

- John R.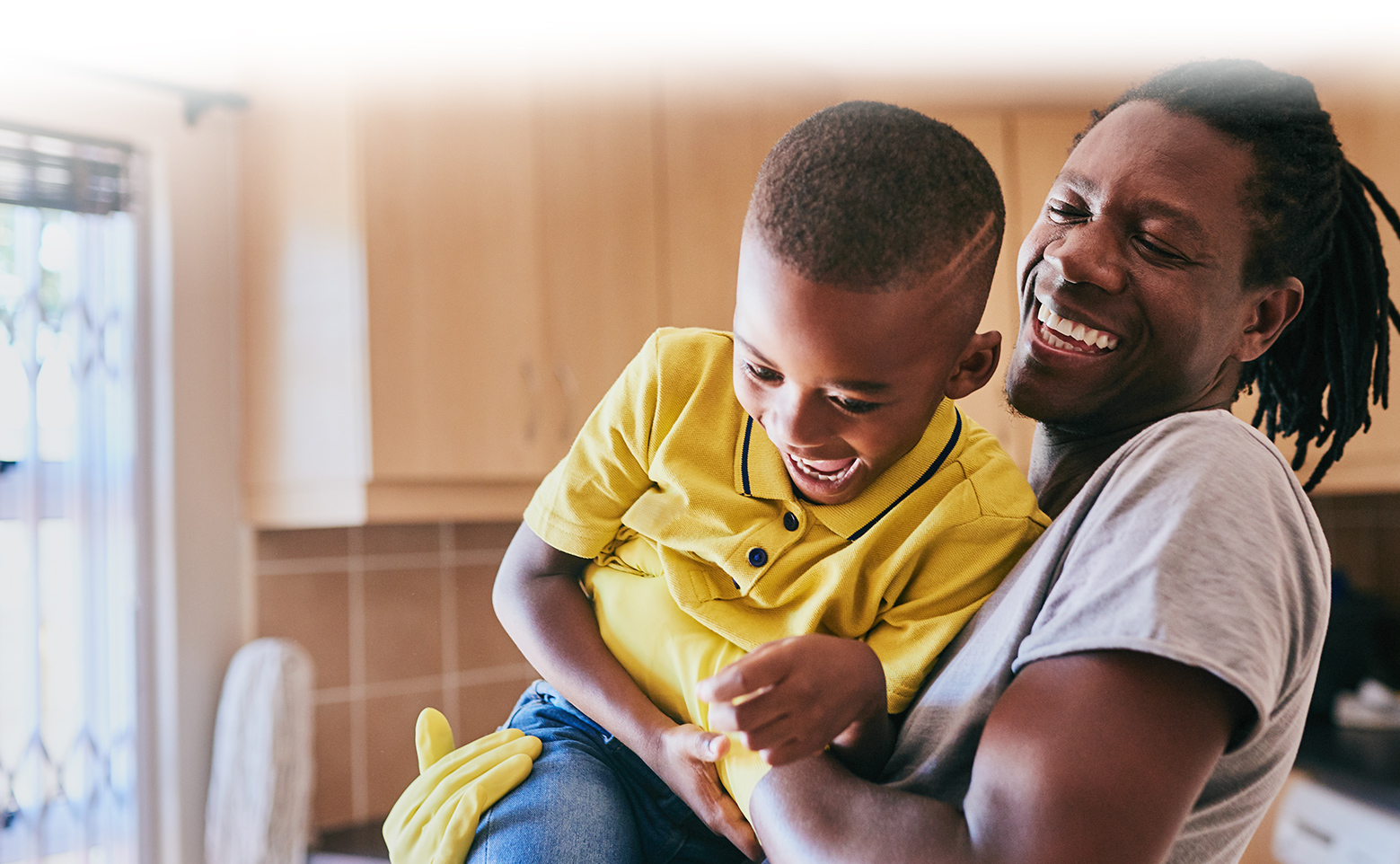 Dr. Jay M. Marks
Why Are We the Right Choice for You?
Serving Children, Teens, Adults & Seniors

Extensive Experience & Community Envolvement

After-Hour Services Available for Emergencies

Free Constltations for New Patients
Best Dentistry Award 2020

AGD Primary Fellow

AWARD - American Dental Association

AWARD - Connecticut State Dental Association

Dental Insider 2018

Dental Insider 2020

AWARD - National Consumer Advisory Board - 2019

AWARD - OpenCare Patient's Choke Winner

RECOGNITION - American Dental Association

RECOGNITION - CRA 20th Year

Connecticut State Dental Association