LumaCool Whitening
Teeth Whitening Treatments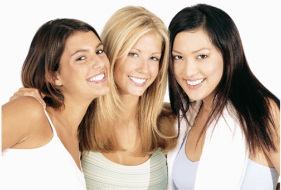 If you've ever had Zoom bleaching or Zoom whitening, you'll love our 'LumaCooI' Whitening System, by LumaLlte. With this advanced technology, we can achieve whiter smiles in just one office visit! Plus, there's virtually no sensitivity and no need to bring take-home trays with you at home. Our dentist will explain the use of this cool-light, laser activated teeth-whitening system and determine the best course of treatment based off your goals.
For more information on LumaCooI and how it can benefit you, contact us at (203) 424-2100 today!
How Does LumaCool Work?
It's natural for our teeth to lose it's brightness as we get older, and often, over-the-counter whitening products aren't as effective as we think. Getting your teeth professionally whitened by a trained dentist and hygienist will leave you with the longest lasting results. Our LumaCooI system involves a very bright, high-tech light with a special wavelength and a matching whitening gel containing hydrogen peroxide, which will cause them to oxidize and appear brighter and whiter. Procedures generally last anywhere from 40-60 minutes.
LumaCool Whitening Pen
At Jay M. Marks, DMD, we also offer the LumaCooI whitening pen which is an on-the-go portable whitening device that can help you maintain the effects of LumaCooI wherever you are. It looks just like a normal pen, and can fit comfortably in your purse or pocket, making it the perfect device for moments where you really need that extra shine.
Here are a few of the benefits you can expect:
Takes only seconds to apply
Convenient, easy to use anywhere
Hassle-free, no trays or strips
Compact, can fit almost anywhere
Safe and clinically proven to white teeth with no reported sensitivity
If you have any questions about out LumaCool system or pen, contact us at (203) 424-2100 today!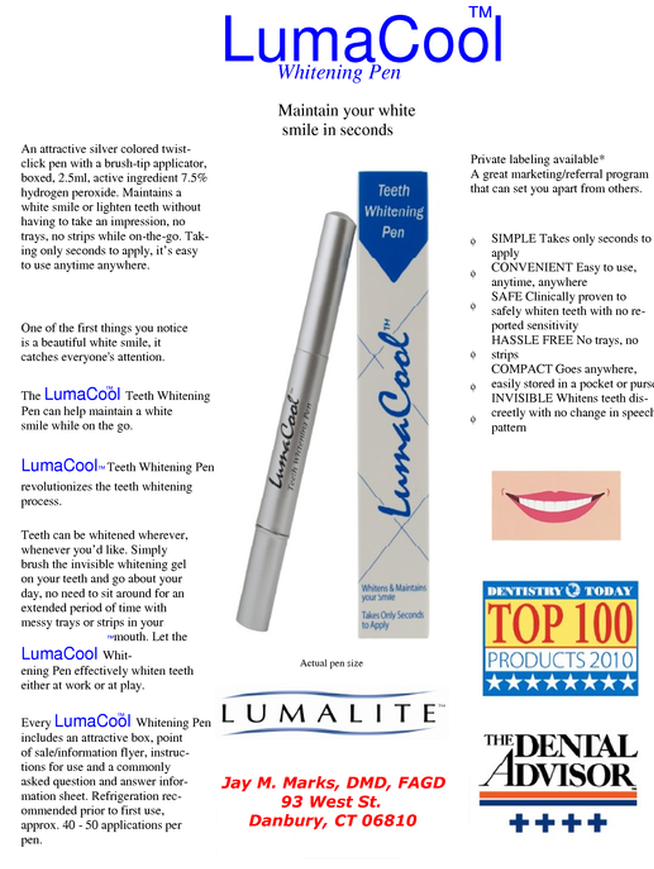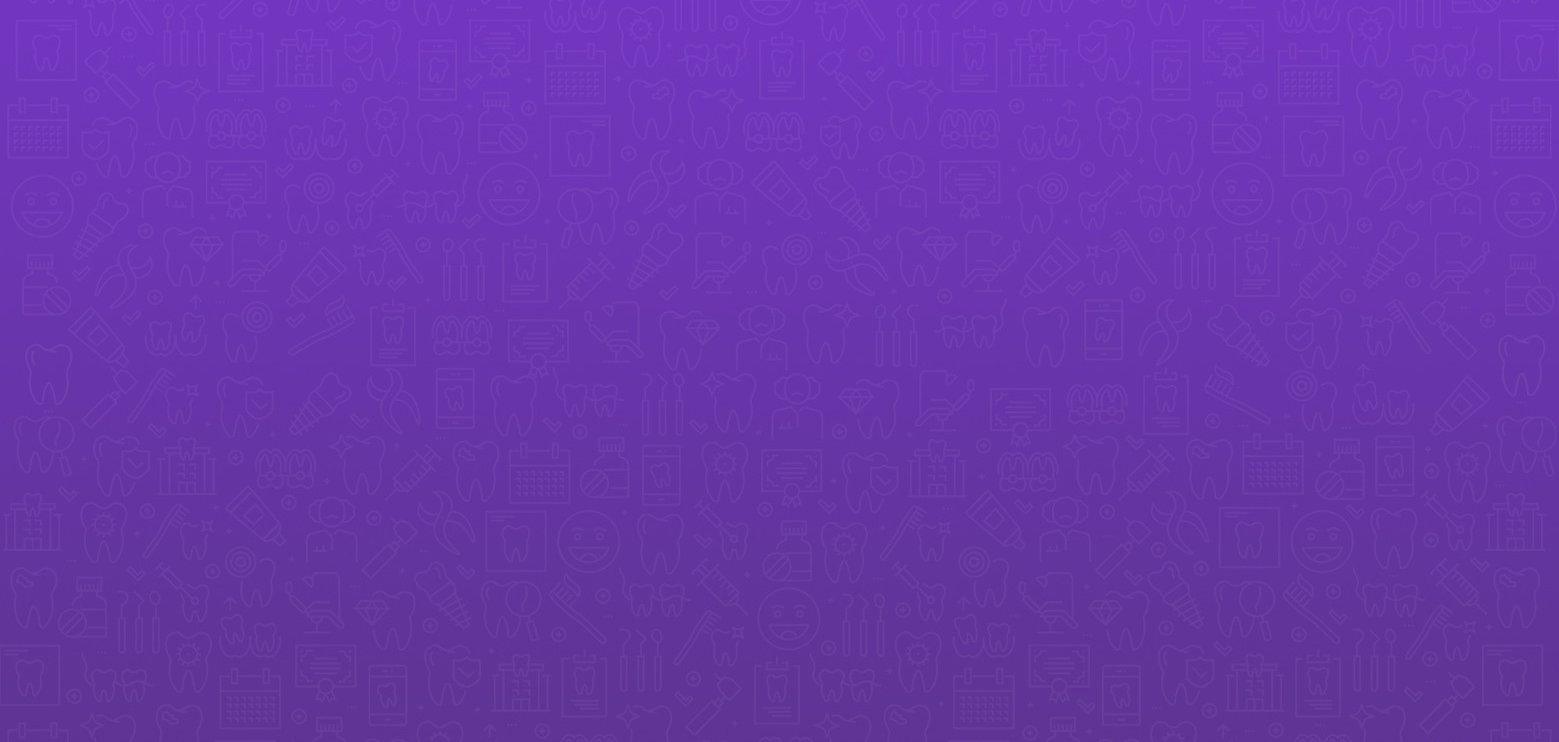 Patient Reviews
Let Us Make You Smile
"Dr. Marks has done excellent work on my teeth and always makes me feel comfortable. Scheduling an appointment is always convenient and waiting room time is never excessive"

- Ken M.

"I have Had nothing but the best experience with Dr. Jay. He's made a huge difference in my dental experience He's is very thorough and makes sure he takes care of all my dental needs. Will never go anywhere else."

- Rebecca A.

"Dr. Marks took control of my care, always gave me good advice, and created a plan to fix everything that was wrong. Dr. Marks is a terrific guy and has gone the extra mile many times on my behalf using his skill and experience to achieve the best results."

- John R.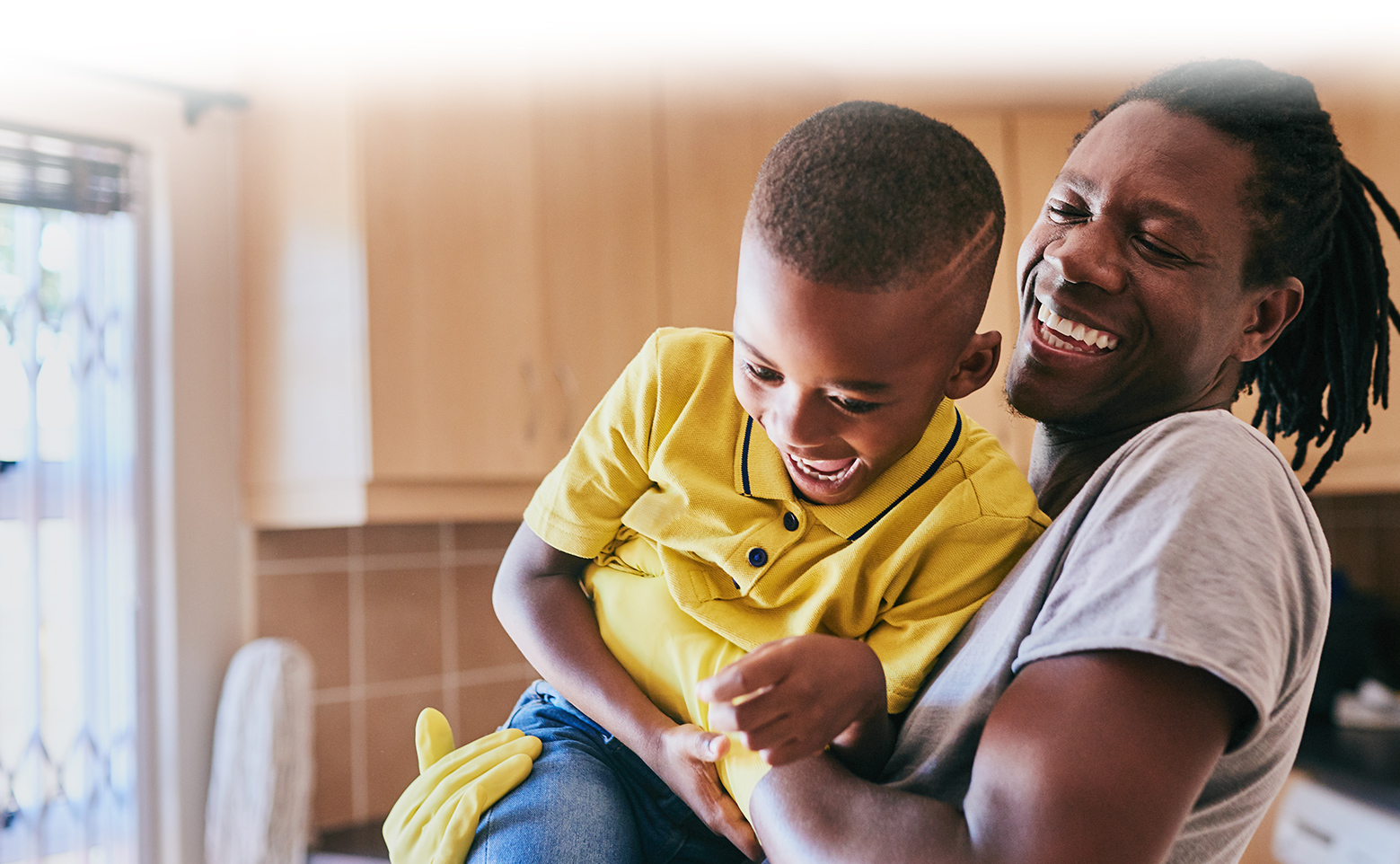 Dr. Jay M. Marks
Why Are We the Right Choice for You?
Serving Children, Teens, Adults & Seniors

Extensive Experience & Community Envolvement

After-Hour Services Available for Emergencies

Free Constltations for New Patients
Best Dentistry Award 2020

AGD Primary Fellow

AWARD - American Dental Association

AWARD - Connecticut State Dental Association

Dental Insider 2018

Dental Insider 2020

AWARD - National Consumer Advisory Board - 2019

AWARD - OpenCare Patient's Choke Winner

RECOGNITION - American Dental Association

RECOGNITION - CRA 20th Year

Connecticut State Dental Association