Teeth Whitening in Danbury
Enjoy a Brighter, Healthier & More Confident Smile
Teeth lose their natural brightness over time, due to natural ageing, smoking, drinking coffee, and other staining foods and beverages. Eventually, the discoloration can make you less likely to smile in professional and social situations. If you want to improve the whiteness of your smile, Jay M. Marks, DMD offers effective treatments for teeth whitening in Danbury.
If you are interested in professional teeth whitening, call (203) 424-2100 for an appointment.
Benefits of In-Office Teeth Whitening
When you make the decision to try to whiten your teeth, you may consider at home and whitening treatments that are performed in a dentist's office. Generally, products sold in stores for teeth whitening carry some type of risk. Many are abrasive and can cause damage to the tooth enamel. Others may produce very little results. There are many reasons to choose professional teeth whitening in Danbury from your dentist.
Professional teeth whitening offers:
Safe and effective treatment options
Faster results
Improved self-confidence
Personalized treatment
Affordability
Guaranteed results
Professional teeth whitening is more effective because the products are designed for use by a trained and skilled dentist. If you want immediate results, we offer teeth whitening using the safest and most effective methods, such as Luma Cool.
The Treatment Process
Luma Cool uses a special hydrogen peroxide gel and a special light, which uses the oxidation process to whiten the teeth. The entire process takes between 40 and 60 minutes to complete in our office. You will enjoy dramatic and immediate results with this method of teeth whitening in Danbury. The treatment is painless and completely non-invasive.
The treatment process includes several steps:
A special soft plastic material is applied to the gums for protection
The whitening gel is applied to the teeth
The teeth are exposed to a special light for eight minutes
The entire process is repeated three times
After the treatment is finished, the soft plastic barrier will be removed from the gums and you will have a whiter and brighter smile. We recommend that our patients avoid smoking and all staining foods and beverages for at least 48 hours after the treatment is completed. Keep in mind that your teeth can become stained again, so avoid substances that stain your teeth for the most lasting results.
We will also send you home with a bottle of whitening enhancer. This whitening enhancer can be used at home to help you maintain your whiter smile.
How Long Does Teeth Whitening Last?
A professional teeth whitening can last for around three years. However, there are a number of steps you should take in order to maintain a bright, healthy smile:
Be sure to maintain good oral hygiene
Limit the intake of drinks or food that can possibly stain your teeth
Utilize the whitening enhancer
Quit smoking or use of other tobacco products
An Individualized Treatment Plan
We create an individualized treatment plan for every patient. Depending on your situation and what you are hoping to achieve, we may recommend teeth whitening in Danbury alone or in combination with other cosmetic treatments to correct a broad range of problems. If you are wondering if this treatment is right for you, schedule an appointment to have your teeth examined and discuss the options that are available for making improvements to your smile.
If you would like more information or want to schedule an appointment for teeth whitening, please call our office today at (203) 424-2100.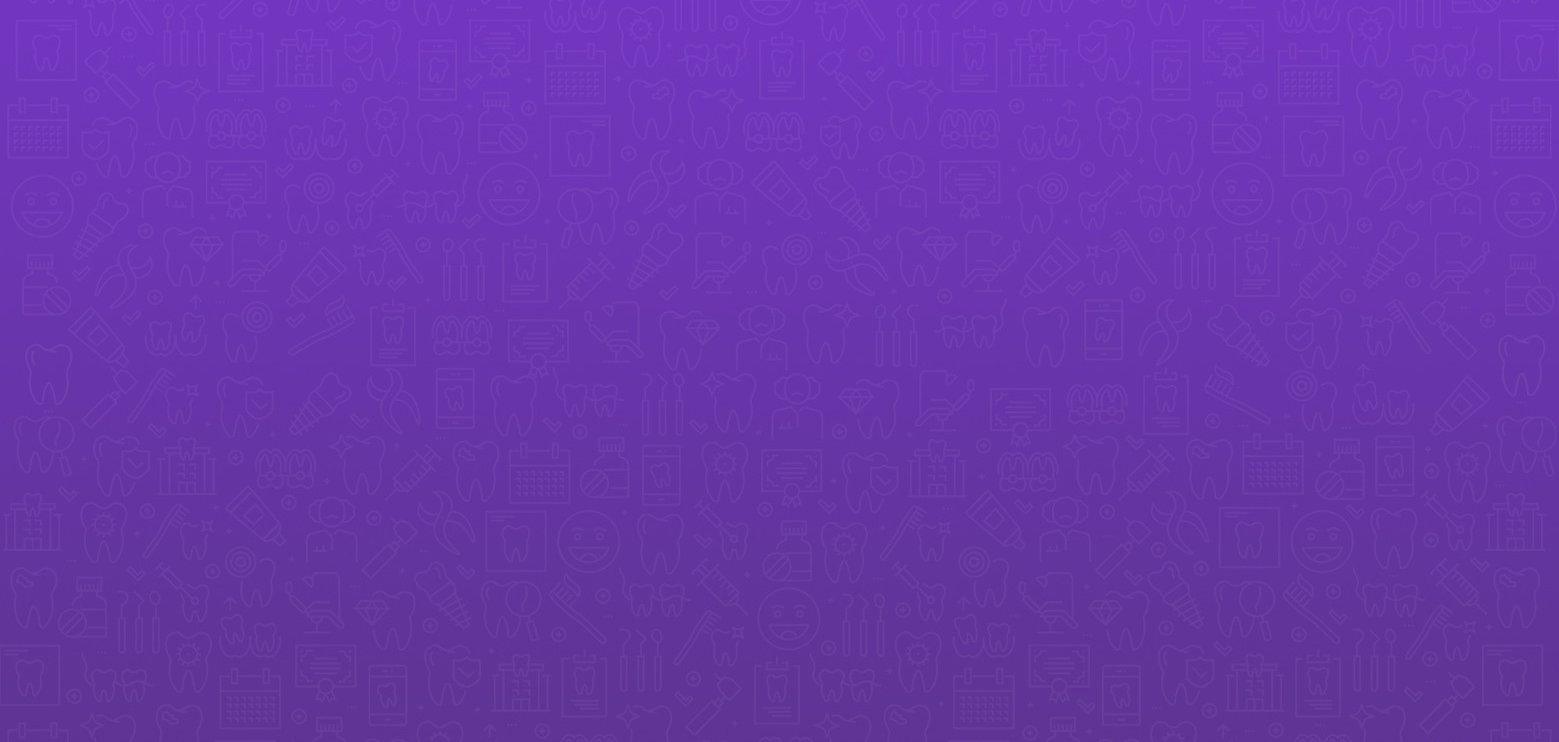 Patient Reviews
Let Us Make You Smile
"Dr. Marks has done excellent work on my teeth and always makes me feel comfortable. Scheduling an appointment is always convenient and waiting room time is never excessive"

- Ken M.

"I have Had nothing but the best experience with Dr. Jay. He's made a huge difference in my dental experience He's is very thorough and makes sure he takes care of all my dental needs. Will never go anywhere else."

- Rebecca A.

"Dr. Marks took control of my care, always gave me good advice, and created a plan to fix everything that was wrong. Dr. Marks is a terrific guy and has gone the extra mile many times on my behalf using his skill and experience to achieve the best results."

- John R.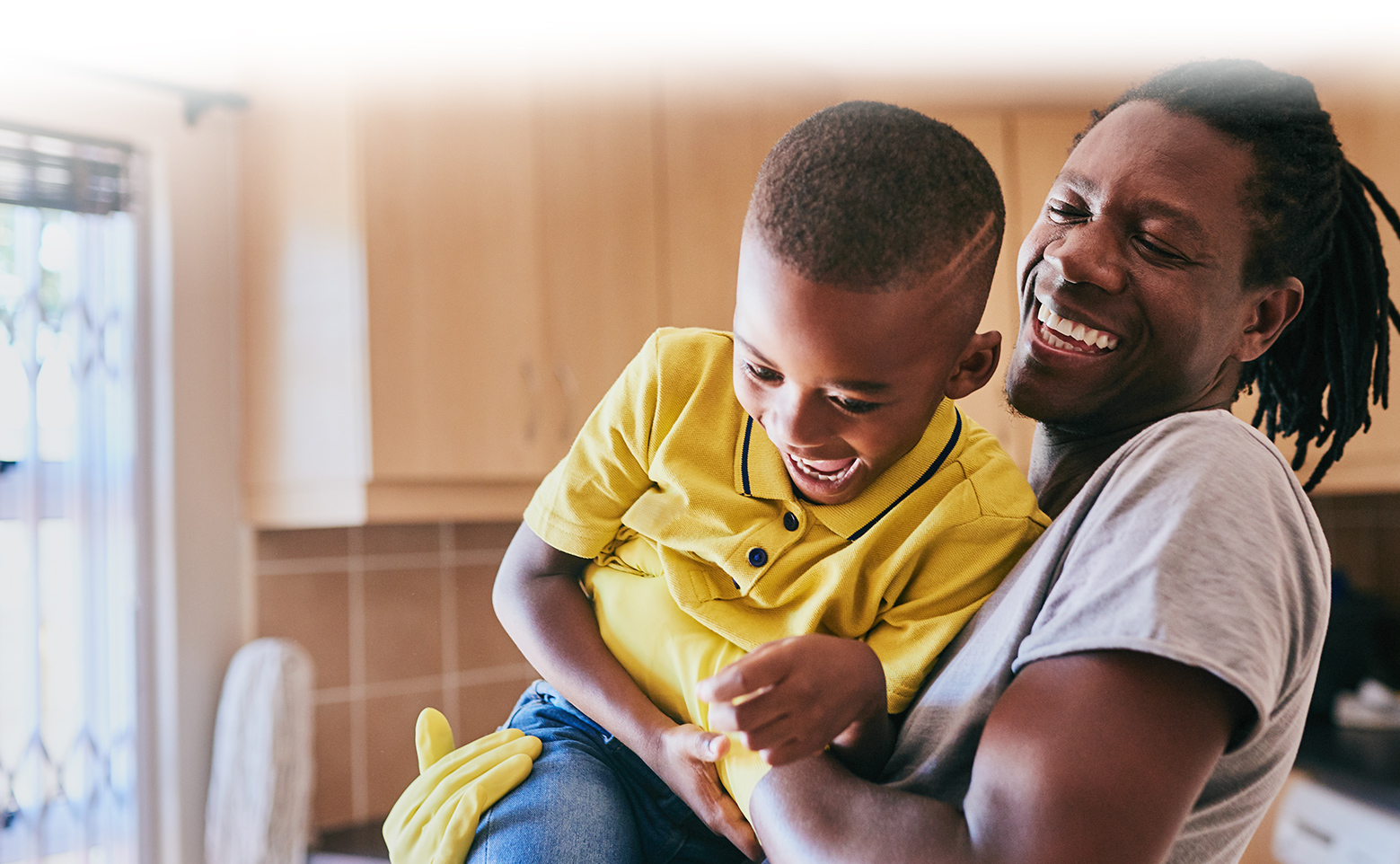 Dr. Jay M. Marks
Why Are We the Right Choice for You?
Serving Children, Teens, Adults & Seniors

Extensive Experience & Community Envolvement

After-Hour Services Available for Emergencies

Free Constltations for New Patients
Best Dentistry Award 2020

AGD Primary Fellow

AWARD - American Dental Association

AWARD - Connecticut State Dental Association

Dental Insider 2018

Dental Insider 2020

AWARD - National Consumer Advisory Board - 2019

AWARD - OpenCare Patient's Choke Winner

RECOGNITION - American Dental Association

RECOGNITION - CRA 20th Year

Connecticut State Dental Association