Danbury Invisalign
Straightening Teeth Since 1991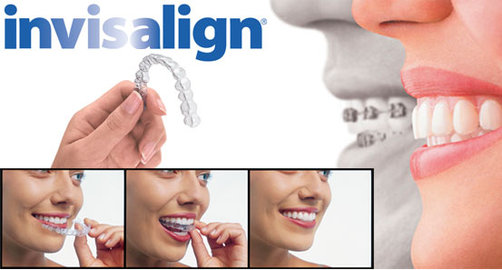 The convenience and ease of use of Invisalign have made it the top choice for straightening teeth for many of our patients. Because Invisalign offers you comfort and virtual invisibility during treatment, you can confidentially go about your day without feeling insecure when you're smiling and talking. Invisalign uses a series of clear aligners that are custom molded to fit you, which will gradually reposition your teeth into a smile you'll be proud to show off.
Interested in our Danbury Invisalign treatment? Call us at (203) 424-2100 today!
How Does Invisalign Work?
Dr. Marks will utilize 3D computer imaging technology to demonstrate the complete treatment plan, from the initial position to the final desired position. The imaging technology is then used to design an individualized series of custom-made aligners. Patients can expect to wear their aligners for about two weeks while the teeth move incrementally. After this, the current aligner is replaced with the next one until the final position is achieved.
A few important things to note about Invisalign:
Each time you progress to a new aligner, there may be some temporary discomfort while your teeth adjust to their new position. This is completely normal and is a good sign treatment is working.
It's recommended that you wear your aligners full-time, day and night, except to eat and brush and floss your teeth. Invisalign only works while you're actually wearing the aligners.
Speech may be affected in some patients, but most adjust in a short period of time to the feeling and do not have permanent changes in their speech.
How Much Does It Cost?
Cost is always a concern, and only your dentist can determine the price of treatment. Typically, costs are in the same range as ordinary metal braces, which are $4,800 to $6,800 or more, depending on the requirements of your case. Additionally, any insurance plan that covers orthodontics should include Invisalign as well.
How Long Will It Take For Invisalign To Straighten My Teeth?
An Invisalign treatment can potentially take anywhere between 6 to 18 months to straighten your teeth. However, there are a number of factors that can affect your results:
Maintaining good oral hygiene
Tooth alignment
Crowded teeth
Severity of gaps between teeth
The complexity of the case
Is Invisalign for Me?
Invisalign can be used to treat a vast majority of common problems for both adults and teens. Whether your smile needs minor improvements or more extensive adjustments, Invisalign can certainly help. It's successful in treating overly crowded or widely spaced teeth, and it can relieve more complex issues, including overbites, underbites, and even cross-bites.
For more information on our Danbury Invisalign services or to schedule a free consultation, call us at (203) 424-2100 today!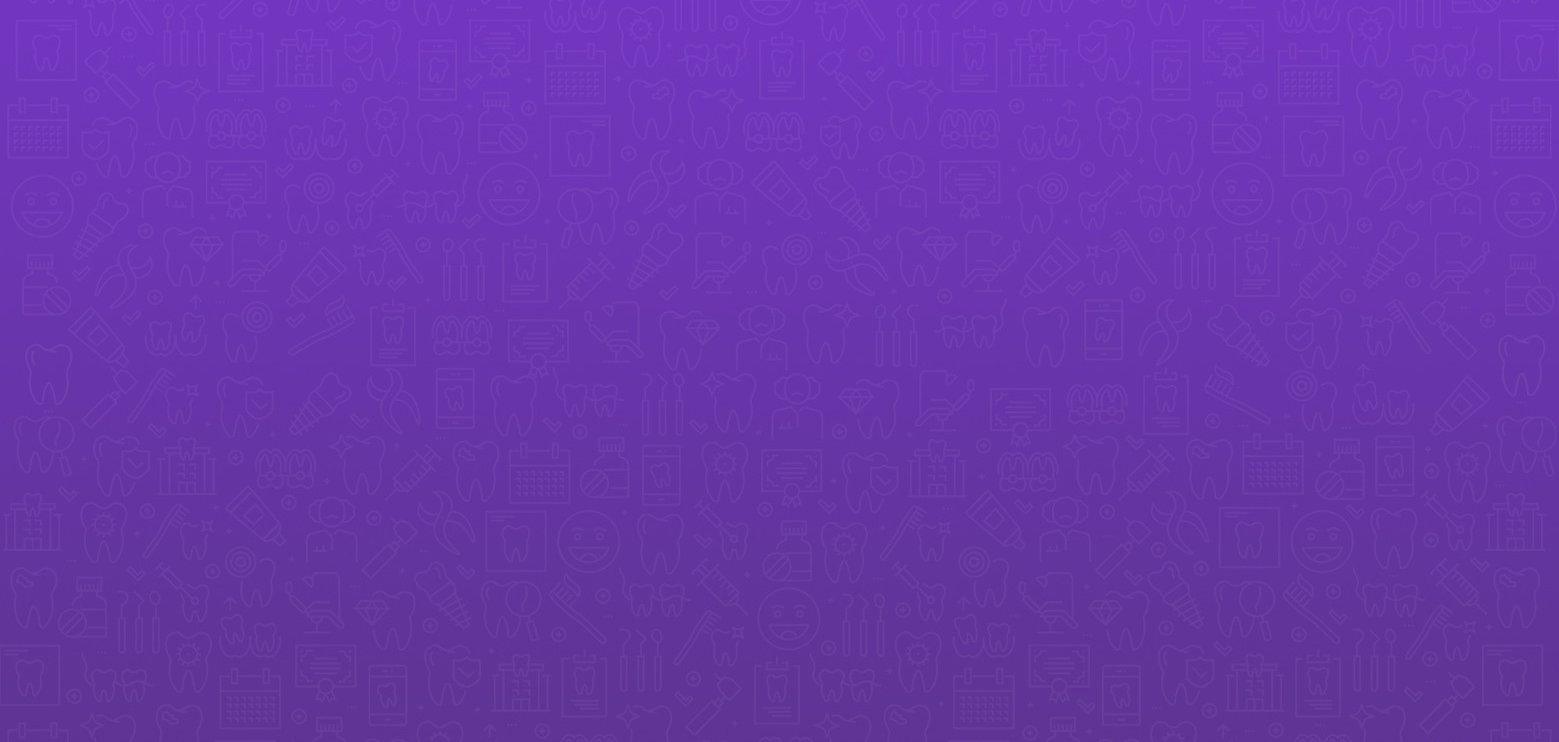 Patient Reviews
Let Us Make You Smile
"Dr. Marks has done excellent work on my teeth and always makes me feel comfortable. Scheduling an appointment is always convenient and waiting room time is never excessive"

- Ken M.

"I have Had nothing but the best experience with Dr. Jay. He's made a huge difference in my dental experience He's is very thorough and makes sure he takes care of all my dental needs. Will never go anywhere else."

- Rebecca A.

"Dr. Marks took control of my care, always gave me good advice, and created a plan to fix everything that was wrong. Dr. Marks is a terrific guy and has gone the extra mile many times on my behalf using his skill and experience to achieve the best results."

- John R.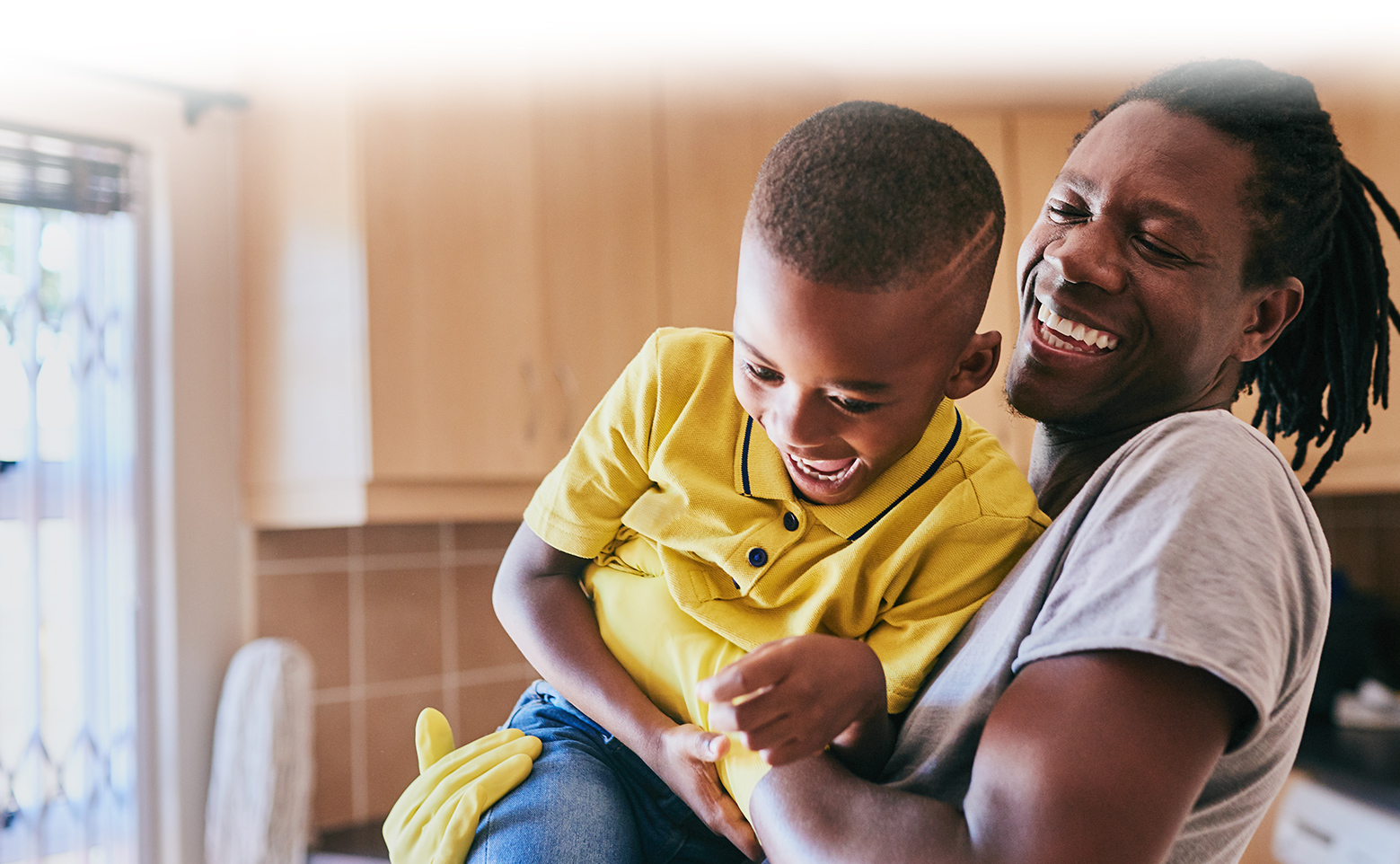 Dr. Jay M. Marks
Why Are We the Right Choice for You?
Serving Children, Teens, Adults & Seniors

Extensive Experience & Community Envolvement

After-Hour Services Available for Emergencies

Free Constltations for New Patients
Best Dentistry Award 2020

AGD Primary Fellow

AWARD - American Dental Association

AWARD - Connecticut State Dental Association

Dental Insider 2018

Dental Insider 2020

AWARD - National Consumer Advisory Board - 2019

AWARD - OpenCare Patient's Choke Winner

RECOGNITION - American Dental Association

RECOGNITION - CRA 20th Year

Connecticut State Dental Association