Danbury Implant Dentistry
Restore Oral Functioning
If you've lost one or more teeth and you're ready for a permanent solution, consider a dental implant restoration. Replacing missing teeth can improve self-esteem, as well as improve the way you chew and how you talk. Implants give natural results and can return your teeth to their original function.
For more information on our Danbury dental implants, call us at (203) 424-2100 today!
Why Do I Need Dental Implants?
Losing permanent teeth due to an accident, aging, or periodontal disease can be difficult, but you can get back the beautiful smile you've always wanted with a dental implant procedure.
A few benefits of our implants include:
Durable – the implant fuses to the bone making implants the most durable tooth replacement option
Long-Lasting - implants can last a lifetime if properly maintained
Healthy Oral Solution – implants don't require reduction of bordering teeth
Natural Looking – implants are designed to look like natural teeth
Improve Appearance – a new and improved look can ultimately boost self-confidence
What Is the Dental Implant Process?
The dental implant takes the place of the old root in the jawbone and over the next 2-6 months, the implant fuses to the bone, becoming an anchor for the artificial tooth. The next step is to design the new replacement tooth, and once that's ready, the new tooth is attached to the implant and the patient will be able to chew and speak normally. In instances where a patient loses several teeth, an implant supported bridge can be created to replace the missing teeth.
Am I a Candidate for Dental Implants?
Anyone with a missing tooth may be a candidate for an implant restoration. As long as your teeth and gums are healthy, we can perform the procedure with ease. However, our dentist may hold off on procedure if you have a pre-existing condition such as tooth decay or gum disease. In instances like this, we'll treat these major issues prior to a dental implant restoration.
How Do I Care For My Dental Implants?
It is important to practice good oral hygiene when caring for your dental implants. Be sure to brush twice a day, using a toothbrush with soft bristles. Floss on a regular basis and use a small interdental brush in order to clean hard-to-reach areas on or around your implants. The professionals at Jay M. Marks, DMD can also recommend a toothpaste that is right for you.
Don't wait to get the dental treatment you need, book an appointment at (203) 424-2100 today!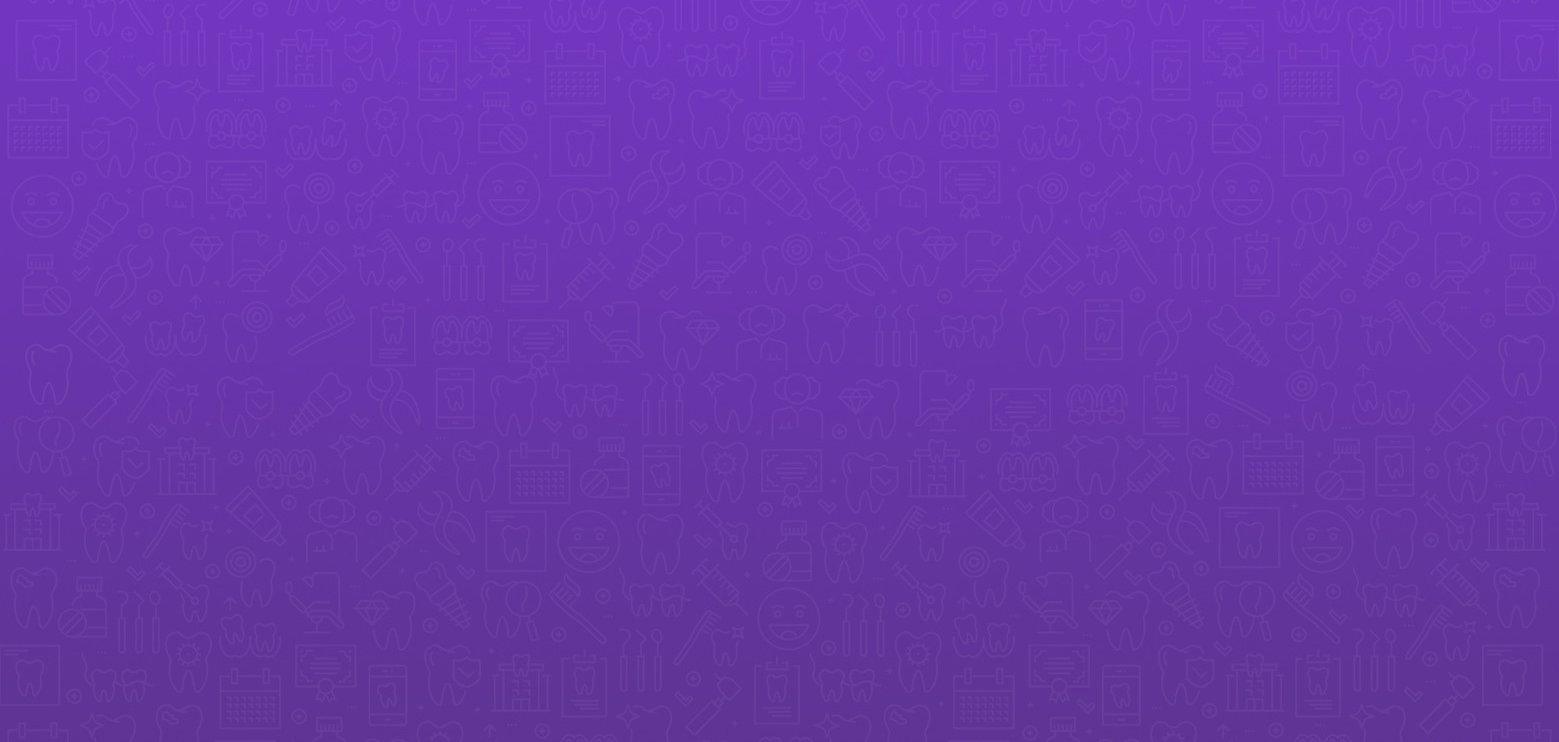 Patient Reviews
Let Us Make You Smile
"Dr. Marks has done excellent work on my teeth and always makes me feel comfortable. Scheduling an appointment is always convenient and waiting room time is never excessive"

- Ken M.

"I have Had nothing but the best experience with Dr. Jay. He's made a huge difference in my dental experience He's is very thorough and makes sure he takes care of all my dental needs. Will never go anywhere else."

- Rebecca A.

"Dr. Marks took control of my care, always gave me good advice, and created a plan to fix everything that was wrong. Dr. Marks is a terrific guy and has gone the extra mile many times on my behalf using his skill and experience to achieve the best results."

- John R.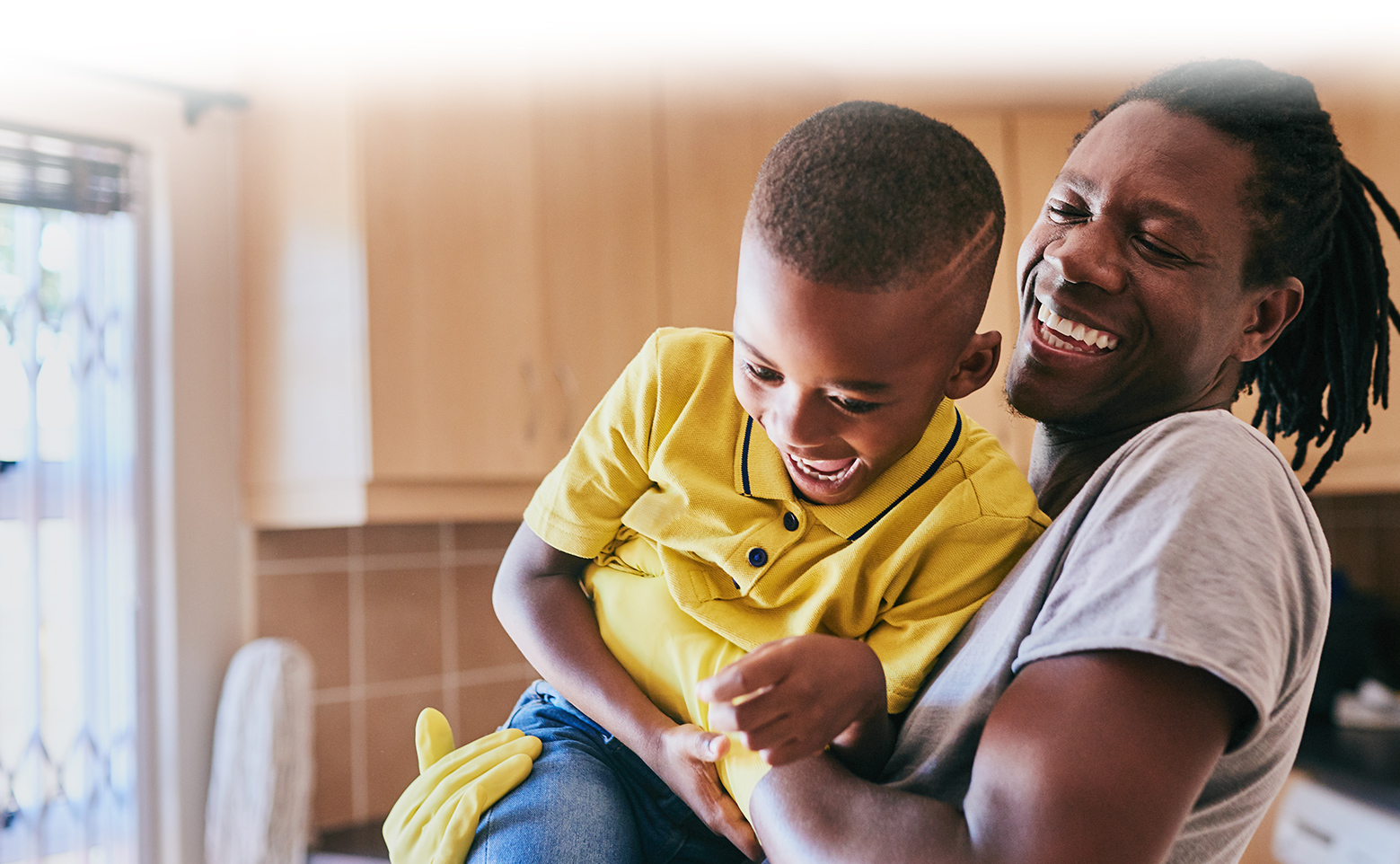 Dr. Jay M. Marks
Why Are We the Right Choice for You?
Serving Children, Teens, Adults & Seniors

Extensive Experience & Community Envolvement

After-Hour Services Available for Emergencies

Free Constltations for New Patients
Best Dentistry Award 2020

AGD Primary Fellow

AWARD - American Dental Association

AWARD - Connecticut State Dental Association

Dental Insider 2018

Dental Insider 2020

AWARD - National Consumer Advisory Board - 2019

AWARD - OpenCare Patient's Choke Winner

RECOGNITION - American Dental Association

RECOGNITION - CRA 20th Year

Connecticut State Dental Association