Dentures in Danbury
Perfecting Smiles Since 1991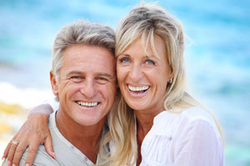 When people lose one tooth or several permanent teeth due to an accident, illness, or aging, they may experience the negative effects on their self esteem or an inability to chew.
When patients experience tooth loss your dentist can give you back your beautiful smile by implementing a Partial or Full Denture treatment plan that suits your needs both financially and aesthetically.
Advantages of full and partial dentures include improved chewing ability, improved speech, improved aesthetic appearance and improved oral health. The tooth portion of the denture consists of ceramic or ceramic-like material so they are strong and durable. The base of the denture is made of a acrylic which fits comfortably over the gums.
Contact us online or call us at (203) 424-2100 today for more information on our full and partial denture treatment process.
Full and Partial Denture Treatment Process
Dr. Marks will take an impression of your teeth and jaw alignment and match your dentures to the color and shape of your teeth. Temporary dentures will be provided to patients transitioning from failing teeth to dentures.
For patience transitioning to a full denture, the denture is created after all remaining teeth have been removed and the gums have healed, a process that takes around 3 months.
For patients receiving partial dentures, replacement teeth are bonded to a gum-colored base which is attached to a metal framework – this framework is held in place by attaching to the natural teeth on either side of the empty space.
Flexible Partials
Flexible partial dentures are an alternative to the traditional rigid metal-based dentures. They don't require rigid attachment to the remaining natural teeth, provide a better fit and look more natural.
The appeal of flexible partials has to do with their better design, fit and materials. They are also made more quickly than traditional dentures, and the nylon resin does not break.
Schedule your free consultation at (203) 424-2100 or contact us online today!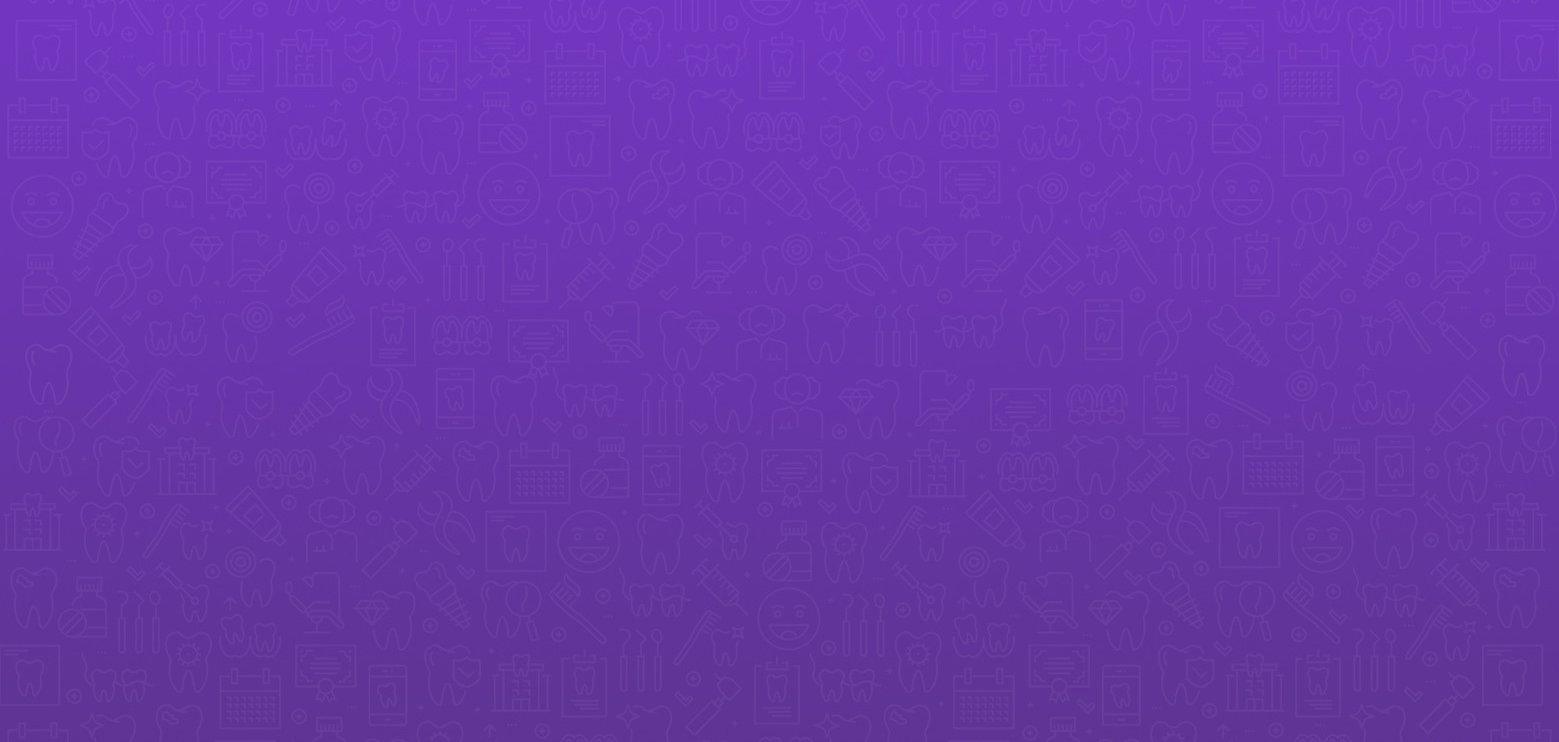 Patient Reviews
Let Us Make You Smile
"Dr. Marks has done excellent work on my teeth and always makes me feel comfortable. Scheduling an appointment is always convenient and waiting room time is never excessive"

- Ken M.

"I have Had nothing but the best experience with Dr. Jay. He's made a huge difference in my dental experience He's is very thorough and makes sure he takes care of all my dental needs. Will never go anywhere else."

- Rebecca A.

"Dr. Marks took control of my care, always gave me good advice, and created a plan to fix everything that was wrong. Dr. Marks is a terrific guy and has gone the extra mile many times on my behalf using his skill and experience to achieve the best results."

- John R.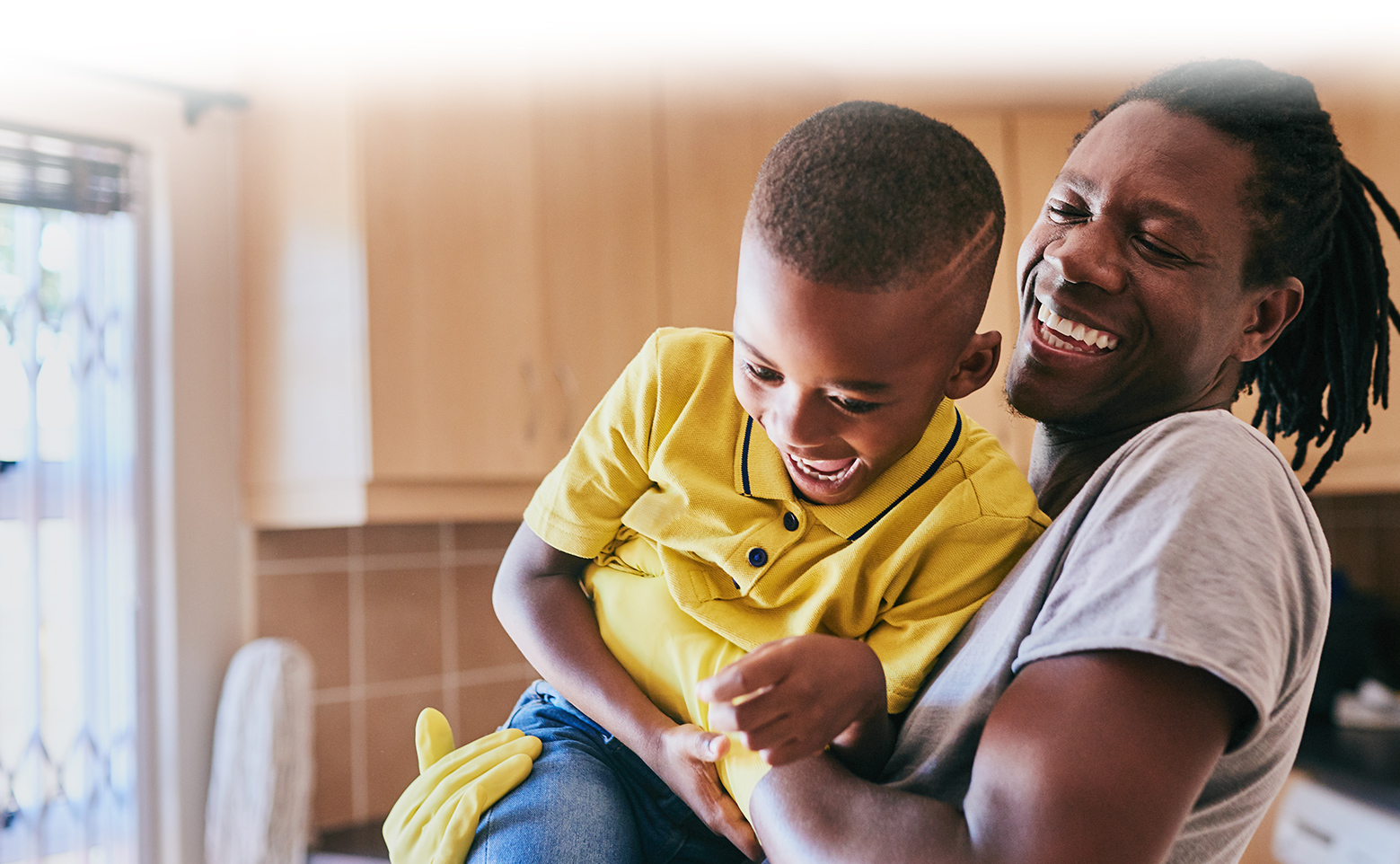 Dr. Jay M. Marks
Why Are We the Right Choice for You?
Serving Children, Teens, Adults & Seniors

Extensive Experience & Community Envolvement

After-Hour Services Available for Emergencies

Free Constltations for New Patients
Best Dentistry Award 2020

AGD Primary Fellow

AWARD - American Dental Association

AWARD - Connecticut State Dental Association

Dental Insider 2018

Dental Insider 2020

AWARD - National Consumer Advisory Board - 2019

AWARD - OpenCare Patient's Choke Winner

RECOGNITION - American Dental Association

RECOGNITION - CRA 20th Year

Connecticut State Dental Association