Dental Crowns in Danbury
Custom-Made Dental Solutions
Our team provides dental crowns to restore teeth which have sustained damage or decay. Crowns, also known as dental caps, fit over a corrupted tooth and can help to regain the functioning that was lost. A crown not only strengthens a tooth, but it can dramatically improve its appearance, shape, and alignment. If you think you may benefit from a crown, we encourage you to contact our office as soon as possible. We'll help you determine which treatment is necessary to successfully restore your smile.
For more information on our dental crowns, call us at (203) 424-2100 today!
What Is a Dental Crown?
A dental crown is a tooth-shaped cover placed over a tooth and secured with dental cement. Crowns are generally used to improve the strength or appearance of the tooth and are used to protect broken or worn down teeth. They are also used to cover dental implants, a dental bridge, or a tooth with a large filling. A dental impression usually takes place in order to fabricate the crown.
Most crowns are made from gold, another metal, or porcelain:
Porcelain crowns are aesthetically more appealing and very natural looking
Gold or other metal is usually used on the back teeth, and is easier to use than porcelain and requires less tooth to be drilled away
The Benefits of Dental Crowns
There are numerous benefits of a dental crown procedure, including:
Replacing large fillings when there is little tooth structure remaining
Protecting a weak tooth from fracturing
Restoring a fractured tooth
Attaching a bridge
Covering a dental implant
Covering a discolored or poorly shaped tooth
Covering a tooth that has had root canal treatment
Schedule your free consultation at (203) 424-2100 or contact us online today!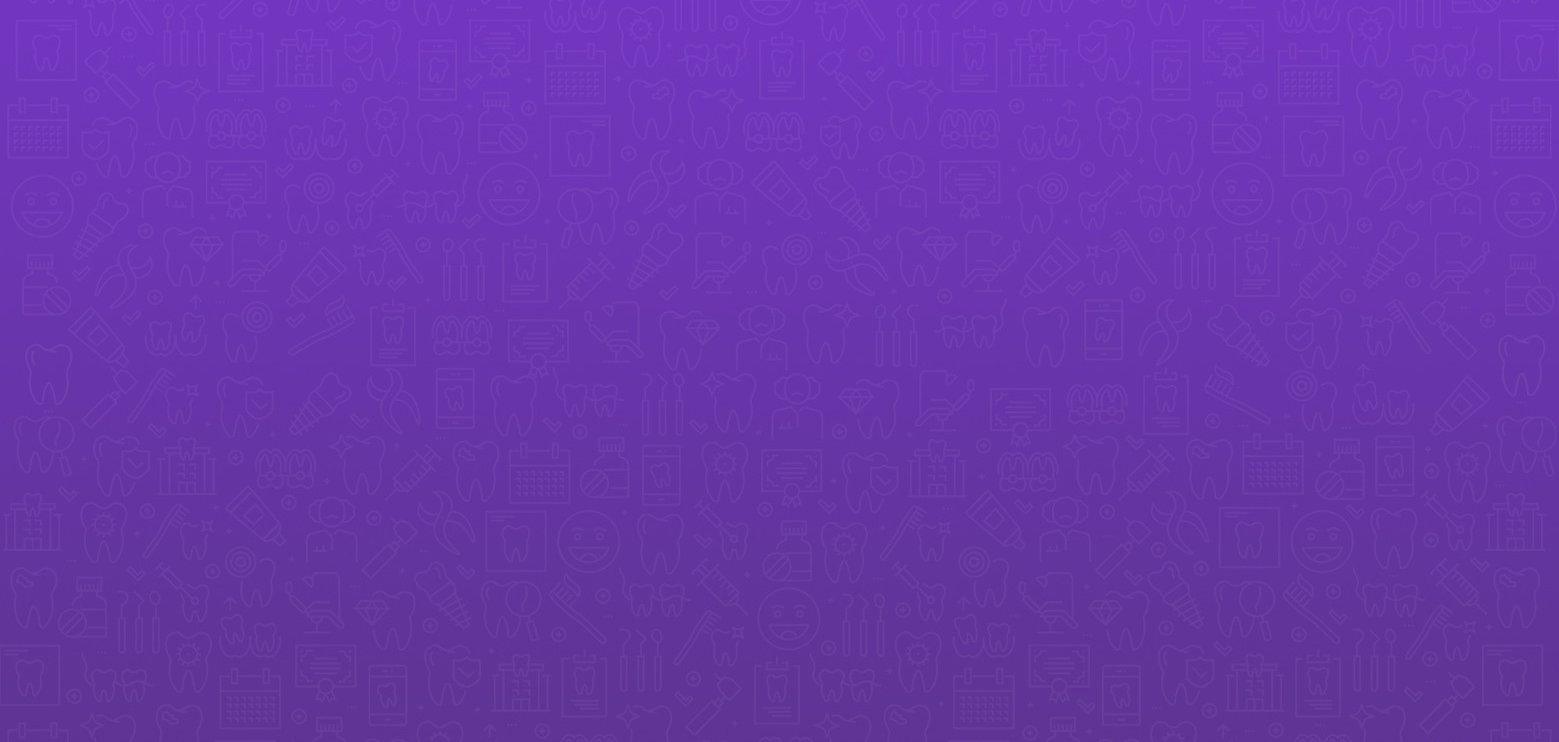 Patient Reviews
Let Us Make You Smile
"Dr. Marks has done excellent work on my teeth and always makes me feel comfortable. Scheduling an appointment is always convenient and waiting room time is never excessive"

- Ken M.

"I have Had nothing but the best experience with Dr. Jay. He's made a huge difference in my dental experience He's is very thorough and makes sure he takes care of all my dental needs. Will never go anywhere else."

- Rebecca A.

"Dr. Marks took control of my care, always gave me good advice, and created a plan to fix everything that was wrong. Dr. Marks is a terrific guy and has gone the extra mile many times on my behalf using his skill and experience to achieve the best results."

- John R.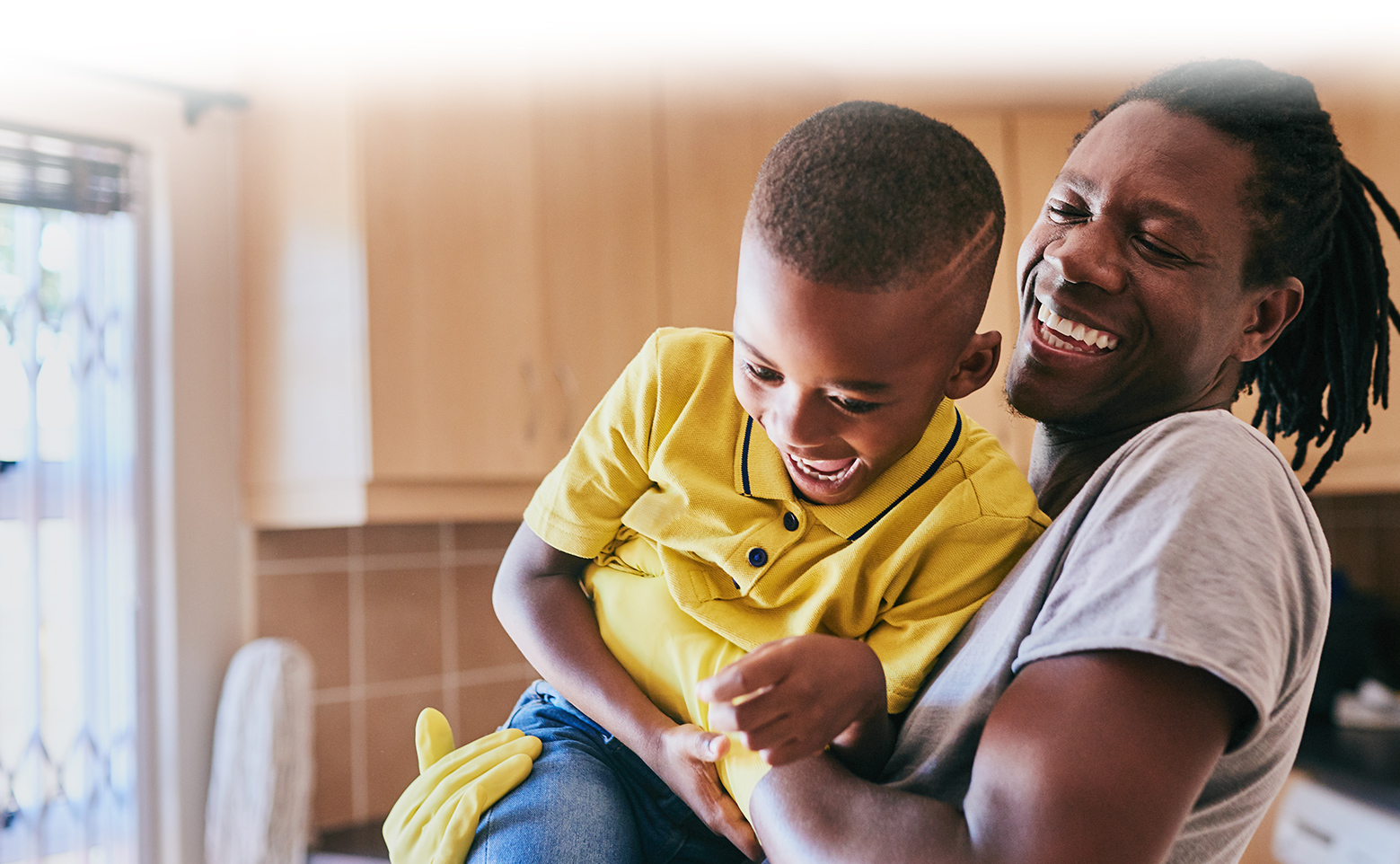 Dr. Jay M. Marks
Why Are We the Right Choice for You?
Serving Children, Teens, Adults & Seniors

Extensive Experience & Community Envolvement

After-Hour Services Available for Emergencies

Free Constltations for New Patients
Best Dentistry Award 2020

AGD Primary Fellow

AWARD - American Dental Association

AWARD - Connecticut State Dental Association

Dental Insider 2018

Dental Insider 2020

AWARD - National Consumer Advisory Board - 2019

AWARD - OpenCare Patient's Choke Winner

RECOGNITION - American Dental Association

RECOGNITION - CRA 20th Year

Connecticut State Dental Association