Danbury Cosmetic Dentistry
We Make Smiles in Danbury, CT
While cosmetic dentistry is often associated strictly with your appearance, many cosmetic treatments also enhance your current and future dental health. At Jay M. Marks, DMD, we offer cosmetic dentistry in Danbury to help our clients improve the health and appearance of their teeth and boost their confidence with a brighter, healthier smile.
Call (203) 424-2100 to schedule an appointment to discover how our Danbury cosmetic dentistry treatments can help you get the smile you have always wanted.
Benefits of Cosmetic Dentistry
The smile is the feature most people notice when first meeting someone. A bright, healthy smile creates a great first impression in any situation. When people are unhappy with their teeth, they often hide their smiles, which diminishes confidence. Modern cosmetic dentistry offers more options than ever for improving your smile.
Cosmetic dentistry offers benefits that include:
Increasing confidence
Correcting flaws
Enhancing your professional image
Looking younger
Preventing future dental problems
If you want to improve your image to enhance your career, look younger, or feel more confident in social situations, making some cosmetic enhancements may help you achieve your goals. There are a wide variety of options for cosmetic procedures to correct many different types of flaws.
Our Cosmetic Treatments & Procedures
Is there something you want to change about your smile? Chances are, we offer a treatment to help you. We offer a full range of treatments in cosmetic dentistry in Danbury to improve cracked, broken, discolored, uneven, or missing teeth.
We offer cosmetic procedures that include:
Implants – Titanium posts implanted into the jawbone and allowed to heal before attaching a crown or bridge to replace missing teeth
Invisalign – An alternative to braces for straightening teeth that uses a series of removable aligners
Retainers – Designed to help retain teeth in place after treatment with braces or Invisalign
Teeth Whitening – At home or in-office treatments used to lighten teeth and remove stains
White Fillings – Fillings made with a composite, tooth-colored material that matches the color of the natural teeth
Bridges – Permanently attached to natural teeth or implants to replace two or more missing teeth
Crowns – May be made of porcelain, composites, stainless steel, or gold, and used to restore a broken tooth, old fillings, fractured teeth, and badly decayed teeth
Luma Cool – Effective in-office teeth whitening treatment creating dramatic results in one hour
Veneers – Thin porcelain caps used to cover the teeth to whiten, remove gaps, and correct cracks, chips, or teeth worn by grinding
Dentures – Partial or full dentures replace missing teeth to restore the ability to speak, chew, eat, and smile normally
Finding a dentist that is experienced in the procedures that you need is important for getting the desired results. Dr. Marks and our entire team are devoted to providing personalized care with the most advanced and effective treatments offered by modern cosmetic dentistry.
Improving Your Smile
The first step to the smile of your dreams is a free consultation in our office. We will examine your teeth, listen to your concerns and priorities, and work with you to determine the treatment or combination of procedures that is most effective for producing the results you want.
We understand that you need to make your treatments work with your budget and dental insurance offers limited benefits and does not cover all cosmetic treatments. Financing options are available through Care Credit for our patients. Please check our website for more information about financing.
Call (203) 424-2100 to schedule an appointment to discover the Danbury cosmetic dentistry treatments that are best for you.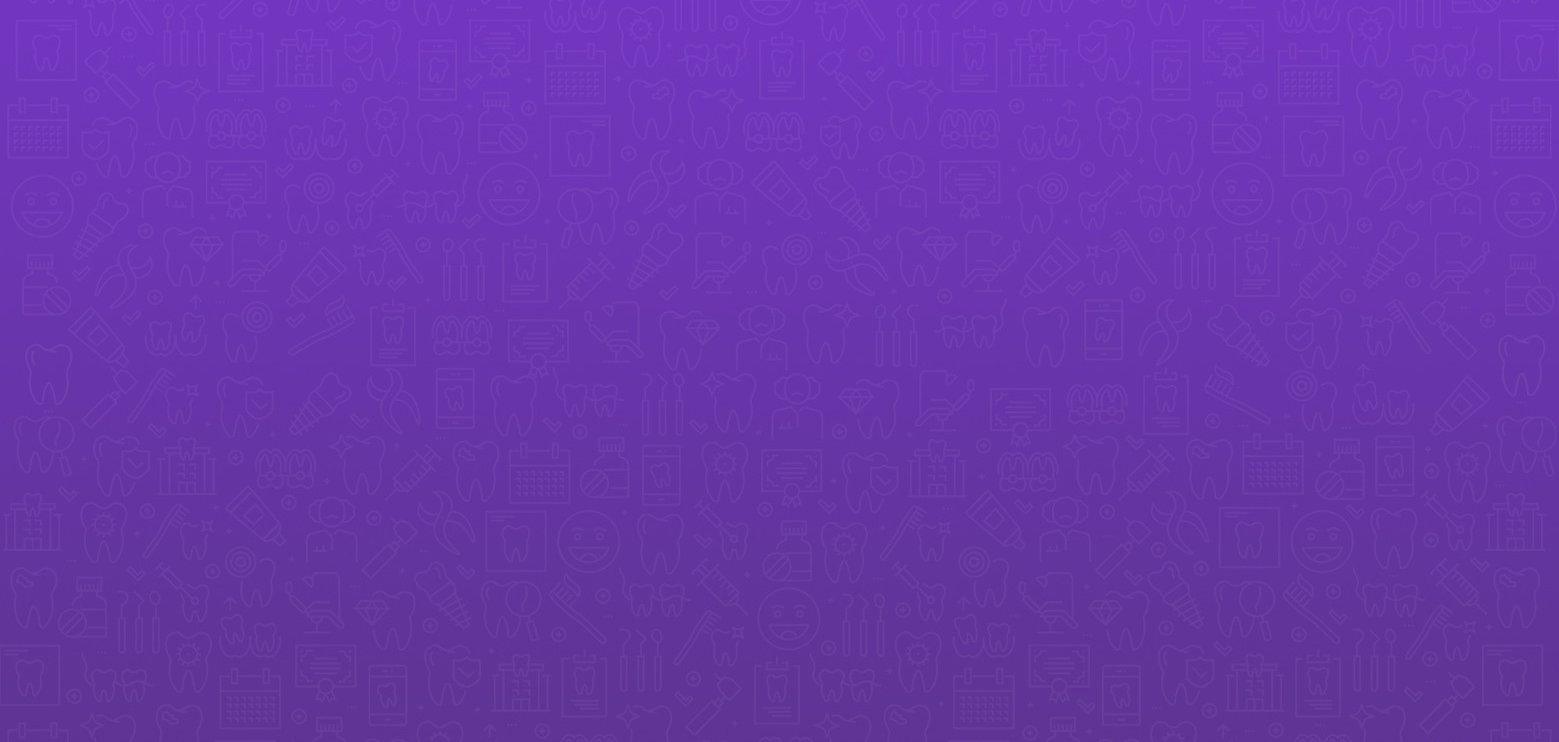 Patient Reviews
Let Us Make You Smile
"Dr. Marks has done excellent work on my teeth and always makes me feel comfortable. Scheduling an appointment is always convenient and waiting room time is never excessive"

- Ken M.

"I have Had nothing but the best experience with Dr. Jay. He's made a huge difference in my dental experience He's is very thorough and makes sure he takes care of all my dental needs. Will never go anywhere else."

- Rebecca A.

"Dr. Marks took control of my care, always gave me good advice, and created a plan to fix everything that was wrong. Dr. Marks is a terrific guy and has gone the extra mile many times on my behalf using his skill and experience to achieve the best results."

- John R.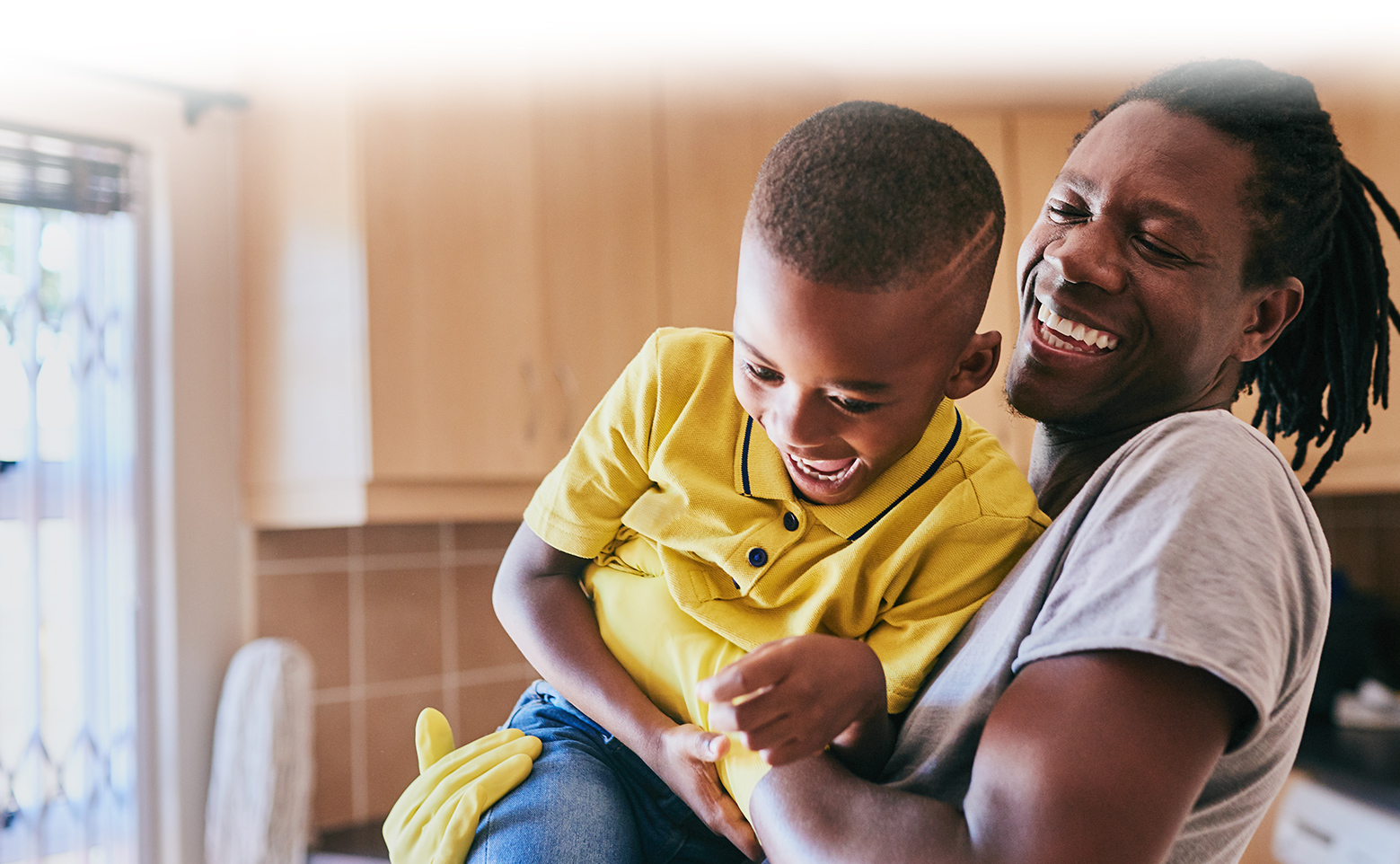 Dr. Jay M. Marks
Why Are We the Right Choice for You?
Serving Children, Teens, Adults & Seniors

Extensive Experience & Community Envolvement

After-Hour Services Available for Emergencies

Free Constltations for New Patients
Best Dentistry Award 2020

AGD Primary Fellow

AWARD - American Dental Association

AWARD - Connecticut State Dental Association

Dental Insider 2018

Dental Insider 2020

AWARD - National Consumer Advisory Board - 2019

AWARD - OpenCare Patient's Choke Winner

RECOGNITION - American Dental Association

RECOGNITION - CRA 20th Year

Connecticut State Dental Association