Office COVID Precautions
We have taken extensive precautions for the safety of our patients and staff, by going above what is currently suggested to prevent transmission of the COVID virus and other airborne diseases.
We have installed the:
REME HALO® Whole Office In-Duct Air Purifier System, which purifies all the air that enters our office.
The REME-HALO® utilizes RGF's patented REME® Cell technology with UV-C light to create low level, airborne hydrogen peroxide throughout the air-conditioned space reducing airborne and surface bacteria, viruses, odors, and mold. It also uses Medical Grade HEPA filters.
The REME-HALO® in-duct air purifier actively neutralizes pollutants at the source ensuring excellent indoor air quality
• Reduces up to 99% of bacteria, mold and viruses
• REME® reduces sneeze germs by 99% in the time a sneeze can reach three feet
• Unlike portable units that are limited to the room in which they are placed, the REME HALO® provides whole building purification
• Easily integrated with your existing HVAC system. The unit doesn't take away living space and operates silently
We also have Medify Air Filtration Units in the treatment rooms.
These Units Use Medify Air H13 True HEPA Filters
Medify's filters capture 99.9% of airborne particles down to 0.1 microns. That's EVEN smaller than the size of a COVID particle at 0.125 microns in size. They completely filter all the air every 3-7 minutes.
Extra Oral Filtration Units
Each room also has an extra oral suction unit, that suctions and filters the aerosols as they come out of the mouth. They use a combination of HEPA and charcoal filters to catch pathogens, and UV Light to kill them.
Feel free to bring a jar if you want to take home some of our SUPER CLEAN AIR.
Notices, Forms & Signs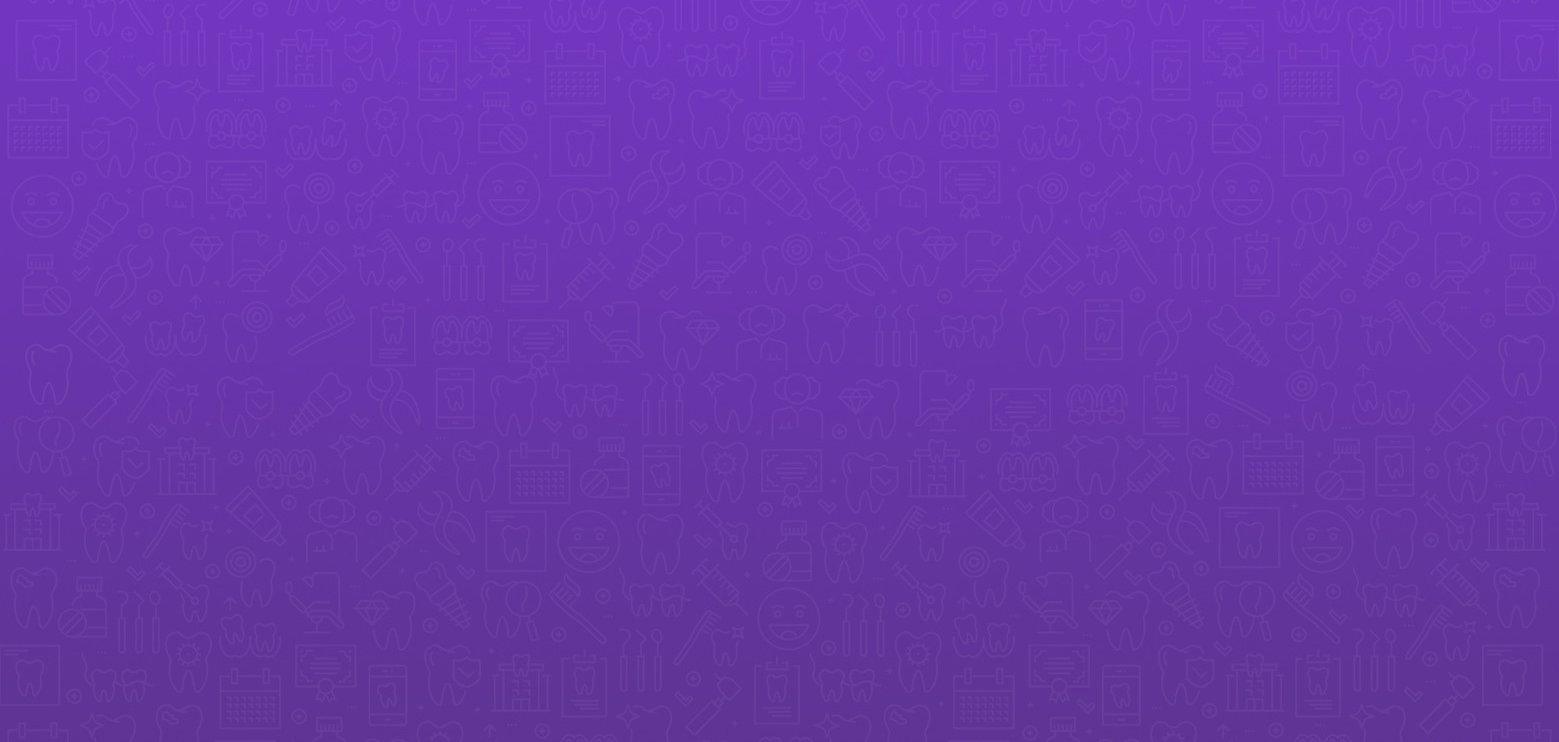 Patient Reviews
Let Us Make You Smile
"Dr. Marks has done excellent work on my teeth and always makes me feel comfortable. Scheduling an appointment is always convenient and waiting room time is never excessive"

- Ken M.

"I have Had nothing but the best experience with Dr. Jay. He's made a huge difference in my dental experience He's is very thorough and makes sure he takes care of all my dental needs. Will never go anywhere else."

- Rebecca A.

"Dr. Marks took control of my care, always gave me good advice, and created a plan to fix everything that was wrong. Dr. Marks is a terrific guy and has gone the extra mile many times on my behalf using his skill and experience to achieve the best results."

- John R.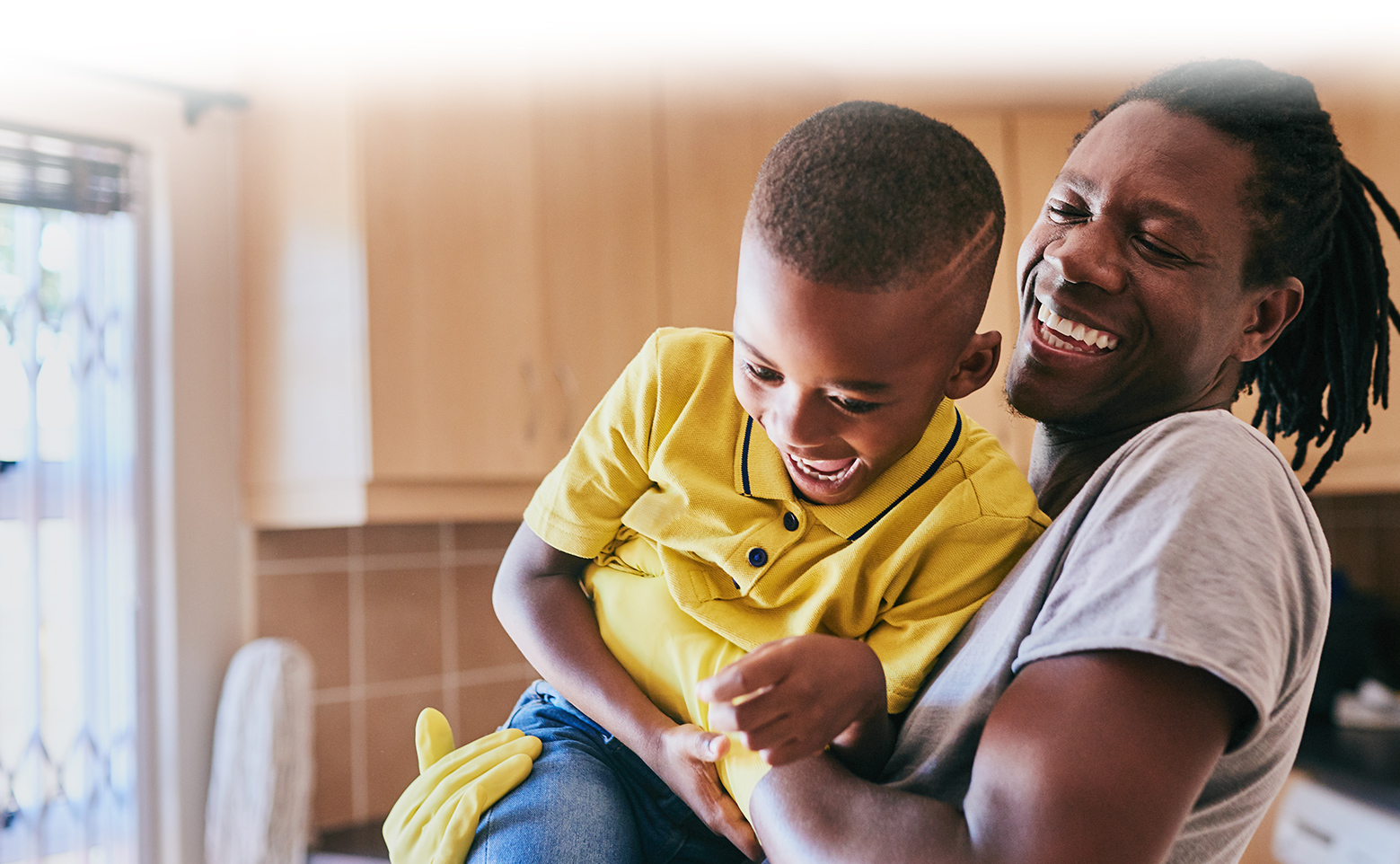 Dr. Jay M. Marks
Why Are We the Right Choice for You?
Serving Children, Teens, Adults & Seniors

Extensive Experience & Community Envolvement

After-Hour Services Available for Emergencies

Free Constltations for New Patients
Best Dentistry Award 2020

AGD Primary Fellow

AWARD - American Dental Association

AWARD - Connecticut State Dental Association

Dental Insider 2018

Dental Insider 2020

AWARD - National Consumer Advisory Board - 2019

AWARD - OpenCare Patient's Choke Winner

RECOGNITION - American Dental Association

RECOGNITION - CRA 20th Year

Connecticut State Dental Association